Primary Care
Holistic Approach
Primary care 💕💕, medical weight loss, bioidentical Hormone therapy, erectile dysfunction, and LGBTQ+ 🌈services in Las Vegas, Nevada.
Book Now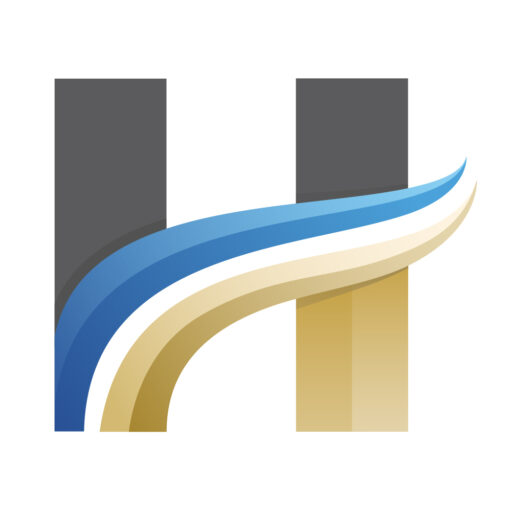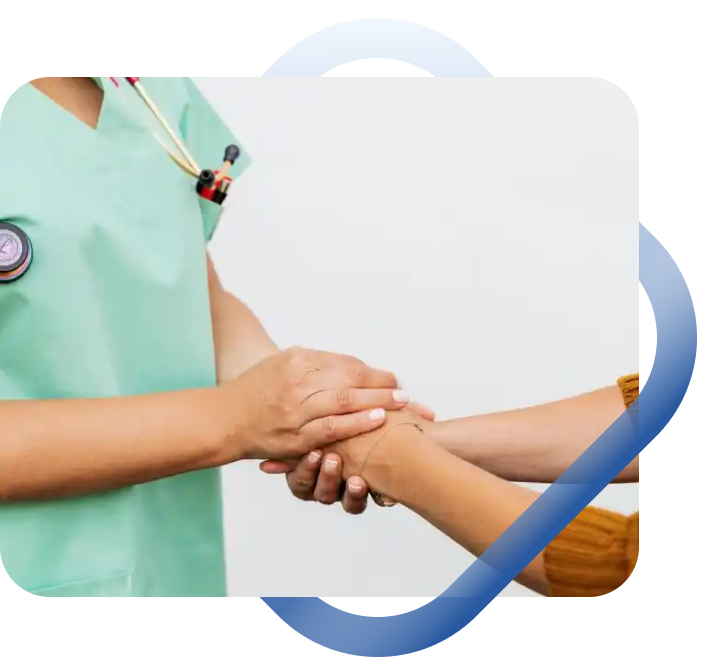 Primary Care Doctor

Las Vegas
At HEALOR™, our team of experienced primary care doctors in Las Vegas is dedicated to improving the overall health and lives of our patients. ​ Through comprehensive services to treat a number of conditions or provide life-changing treatment options, we work with you to meet your unique needs and concerns.
Our clinic treats provide services such as
---
Medical weight loss ⛹️
Bioidentical hormone replacement therapy (BHRT)
Addiction treatments ❤️‍🩹
Erectile dysfunction treatments
Female sexual dysfunction
Transgender hormone therapies 🏳️‍🌈
---
We are LGBTQ 🌈Friendly facility and believe that every individual has rights that should be respected. ​
---
Learn more about HEALOR™ and see how we can help you by improving your health and mind.

Team
Experience personalized and compassionate healthcare.
Dr. Raj Singh MD, FACP FASN
At HEALOR™, we believe in a patient-centered approach to medicine. Our team of dedicated healthcare professionals takes the time to listen and understand your unique needs, ensuring that you receive the highest level of care.
---
Say goodbye to rushed appointments and hello to a practice that truly cares 💕about your well-being.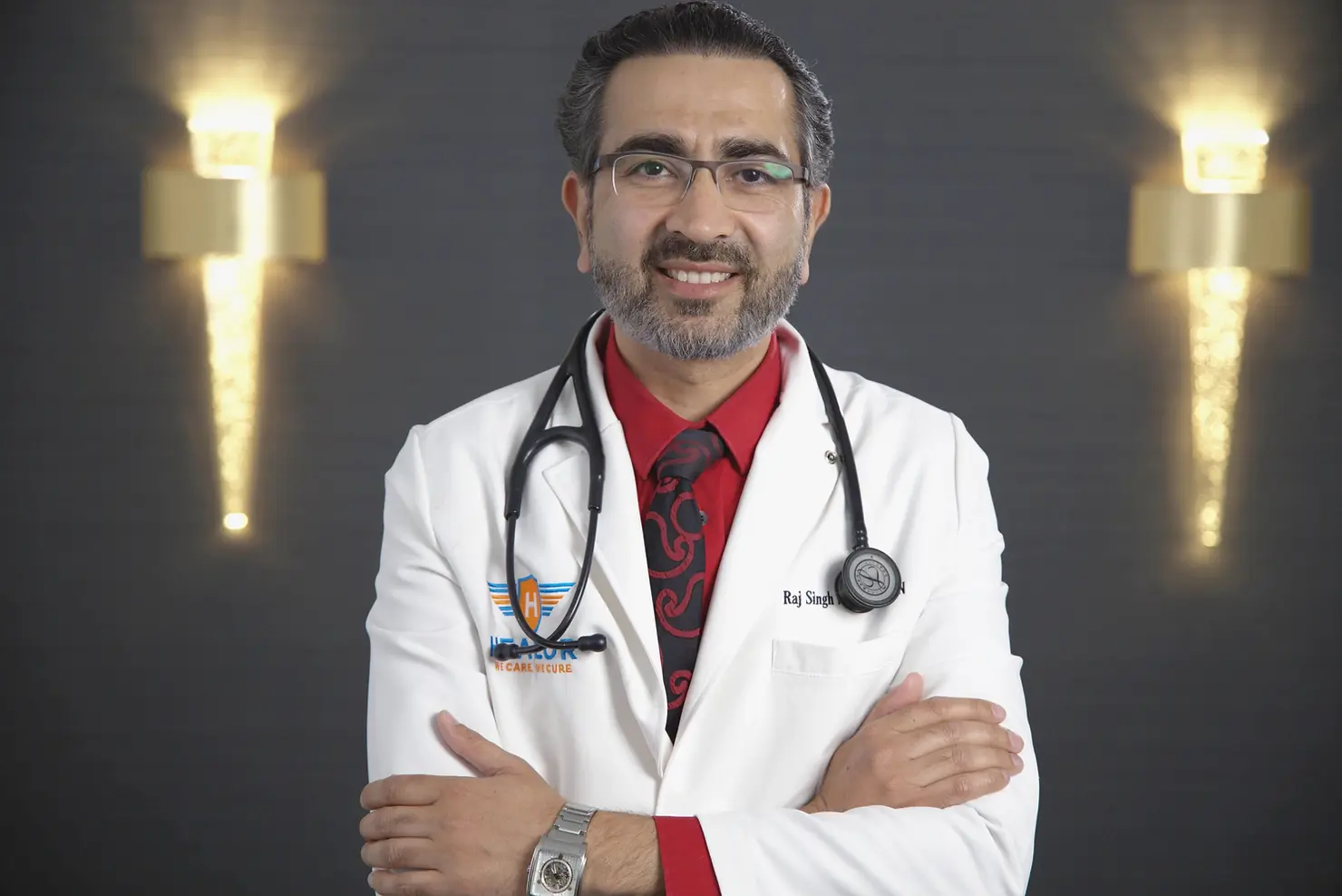 Experience personalized healthcare like never before.
At HEALOR™, 👩‍⚕️ we believe in providing a unique and personalized approach to healthcare. Our team of experienced doctors and medical professionals take the time to truly understand your needs and create a customized treatment plan just for you.
---
Say goodbye to long wait times and impersonal care - choose HEALOR™ for a healthcare experience that puts you first.💞💞
Put your health first with HEALOR™
At HEALOR™, 🌈we believe in a different approach to healthcare. Our focus is on healing the body, not just writing prescriptions. Experience the difference and start your journey towards true healing today.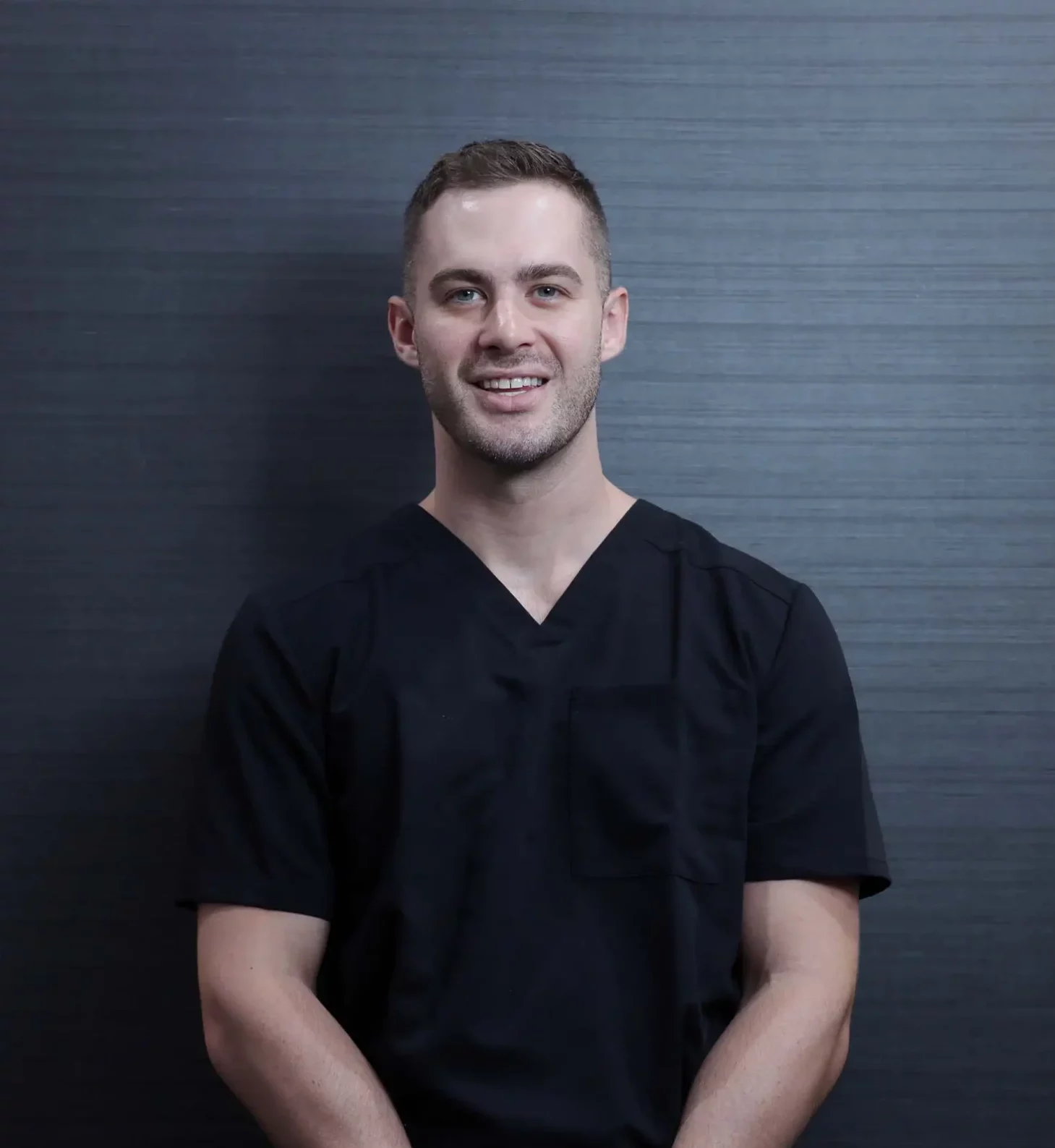 Experience true healing with HEALOR™
At HEALOR™, it's not just about what we do, but why we do it. We believe in providing healthcare with a purpose, focusing on the well-being and satisfaction of our patients.
---
Experience a different kind of medical practice that genuinely cares about your health 💖💖 and happiness😀😀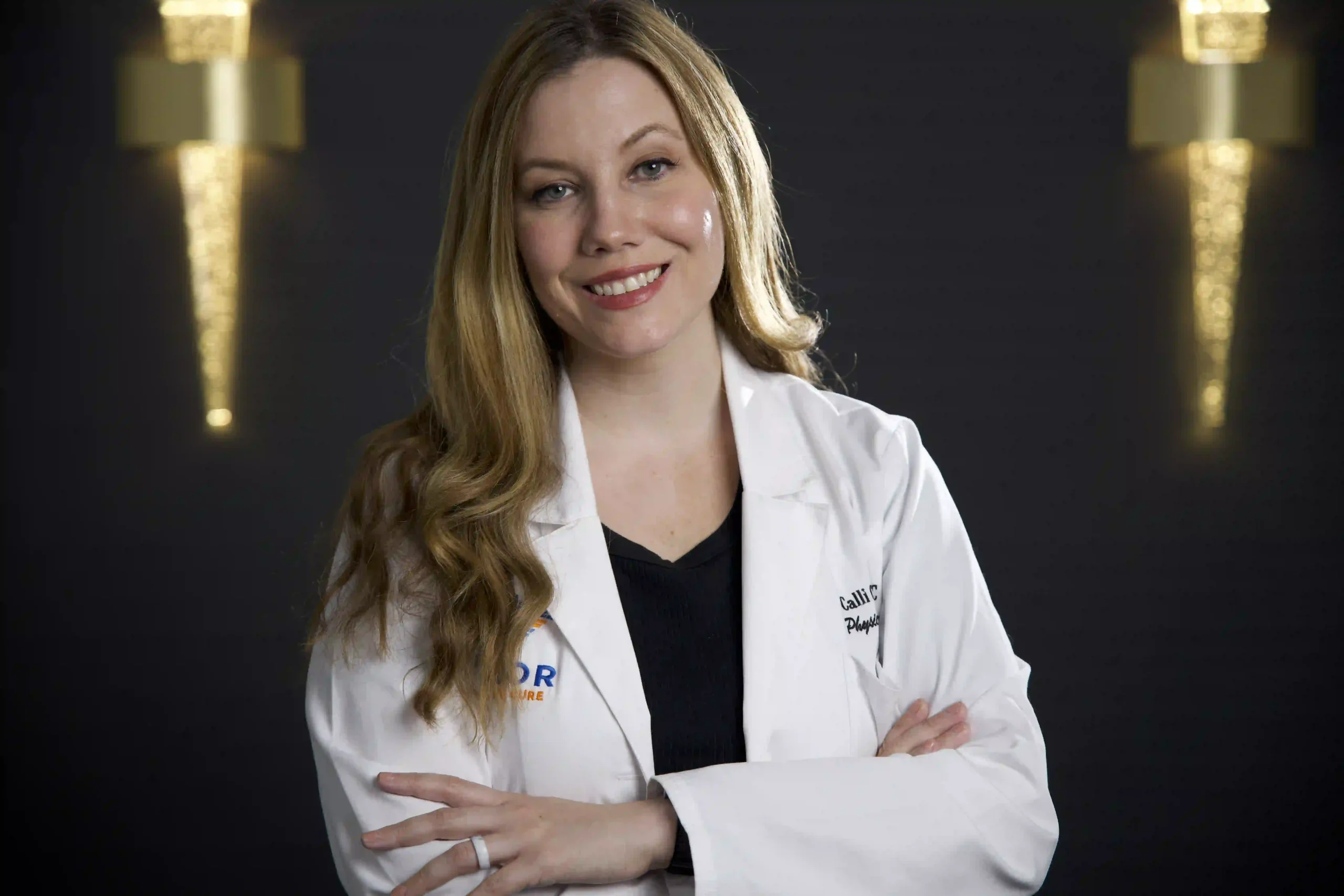 At HEALOR™, we believe in a different approach to healthcare. Our services go beyond traditional medicine and include specialized care for transgender individuals, integrative medicine practices, and solutions for various skin problems. Experience personalized, holistic healthcare that addresses your unique needs and supports your overall well-being.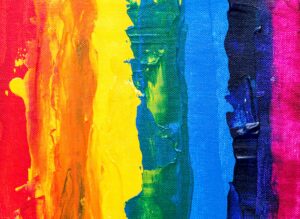 At HEALOR™, we believe in delivering healthcare that is tailored to your specific needs. Whether you're looking for hormone replacement therapy, IV nutrition, or addiction treatments, our team of experts is here to provide personalized care that goes beyond the traditional approach. Say goodbye to one-size-fits-all treatments and experience healthcare that is truly unique to you.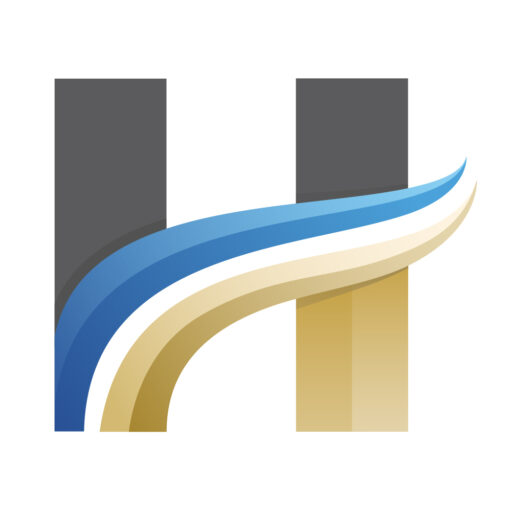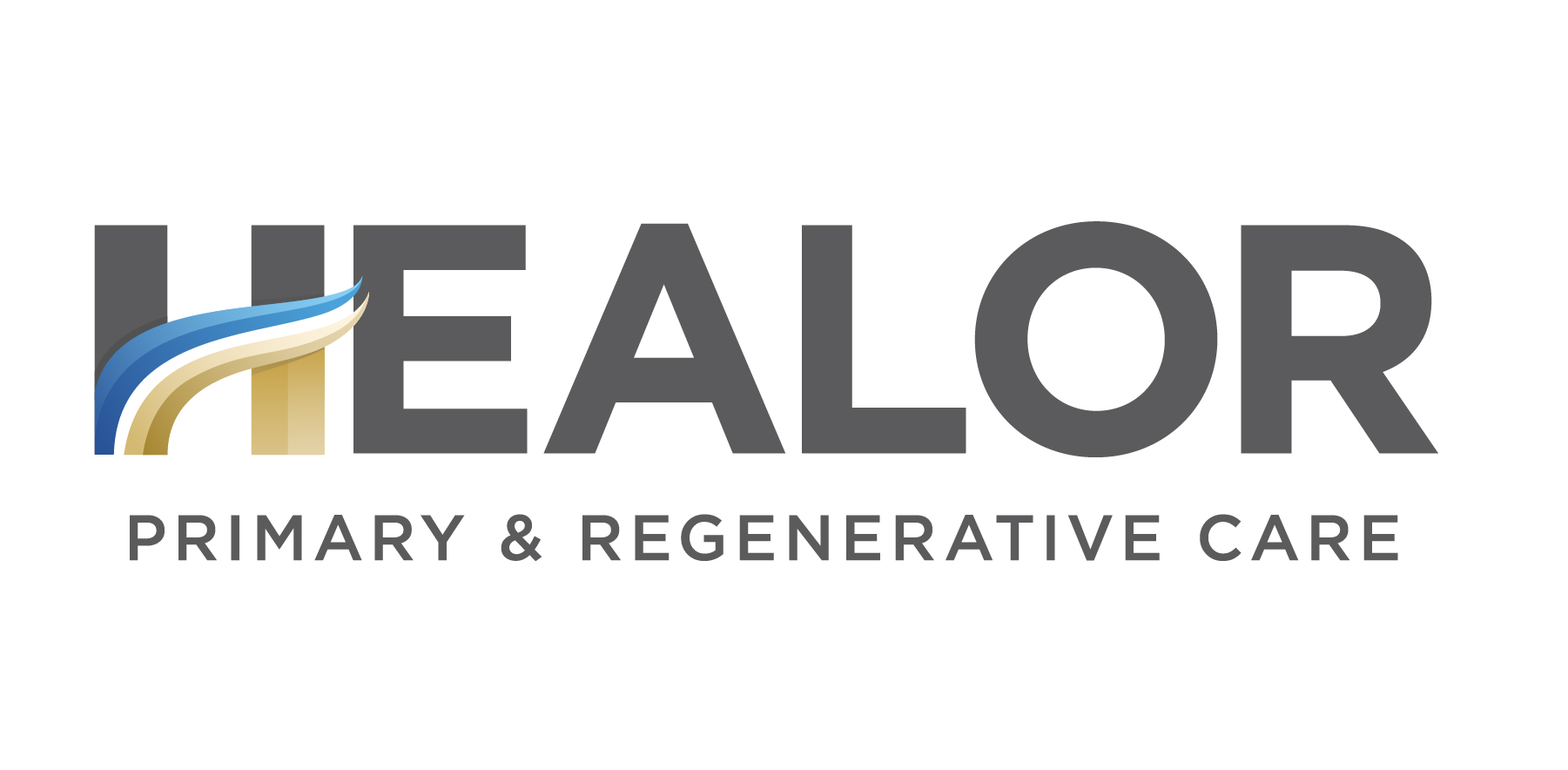 Transform your health with personalized care.
At HEALOR™, we believe in delivering healthcare that is personalized and focused on your individual needs. Our medical weight loss services and primary care doctors are here to help you transform your health and achieve your goals. Experience the difference of a clinic that truly cares about you.
Book your Healing Today
We love our Clients 💕💕
They love us back 🥰🥰
All I can say is simply AMAZING!!! I have been looking for someone who could bring me back to my old self, but even realize my better self and I believe I have that person in Chandler Kramer. He is not only personable, but caring. The staff is also fun and respectful making it easier to be your authentic self.
Immediately upon entering the office I was greeted with cheerfully pleasant staff. They were professional as very welcoming. The doctor was very professional. She made her instructions very clear and took the time to ensure during the exam that I understood what she was asking me to do. She was very mindful of my injury and made it comfortable me to preform the evaluation.
I changed primary care providers due to unreasonably long waits and not really being thorough. I found Dr Collins online and being not far from her office. I love Dr Collins. Very professional. Very understanding. Very easy to talk to about anything. Always makes sure everything is going good and what your best interest is. Her staff is very friendly and helpful. Someone always answers and someone always calls you back. Hands down the best primary care doctor I've ever worked with. Would recommend to everyone.
Mia is a beautiful person and continues to surprise with her level of compassion and empathy. She's on top of my medical ailments, follows up with me, and is absolutely awesome!!!! I would recommend her to anyone, she's one of a kind.
The staff there, from front desk to the nurse, utterly beautiful. Thank you.
For the past 18 months I've been dealing with many health issues. Weight gain that I can't lose, sadness and depression even though I don't have a depression disorder. Unusual menstrual cycles and extreme fatigue. After the first visit the LPN wanted to run a full panel of tests and placed me on a hormone supplement. After reviewing my blood work, she noted a few deficiencies and prescribed me hormones that will balance out what I'm lacking and advised some OTC vitamins.
I feel that this place actually listens to me and wants to help me. We talk in depths about what I am going through and the best ways to deal with them. The staff is always smiling and ready to assist. If your a middle aged woman who is getting nowhere with your typical MD or OBGYN I strongly encourage you to try Healor.
With the hormones I have already been given I feel like myself again!