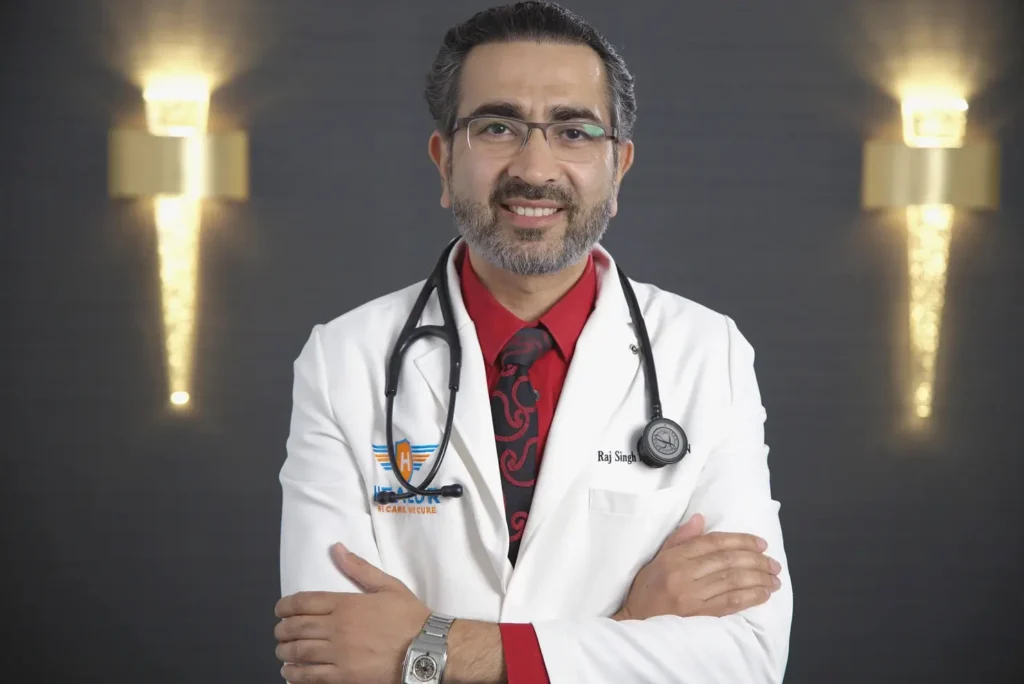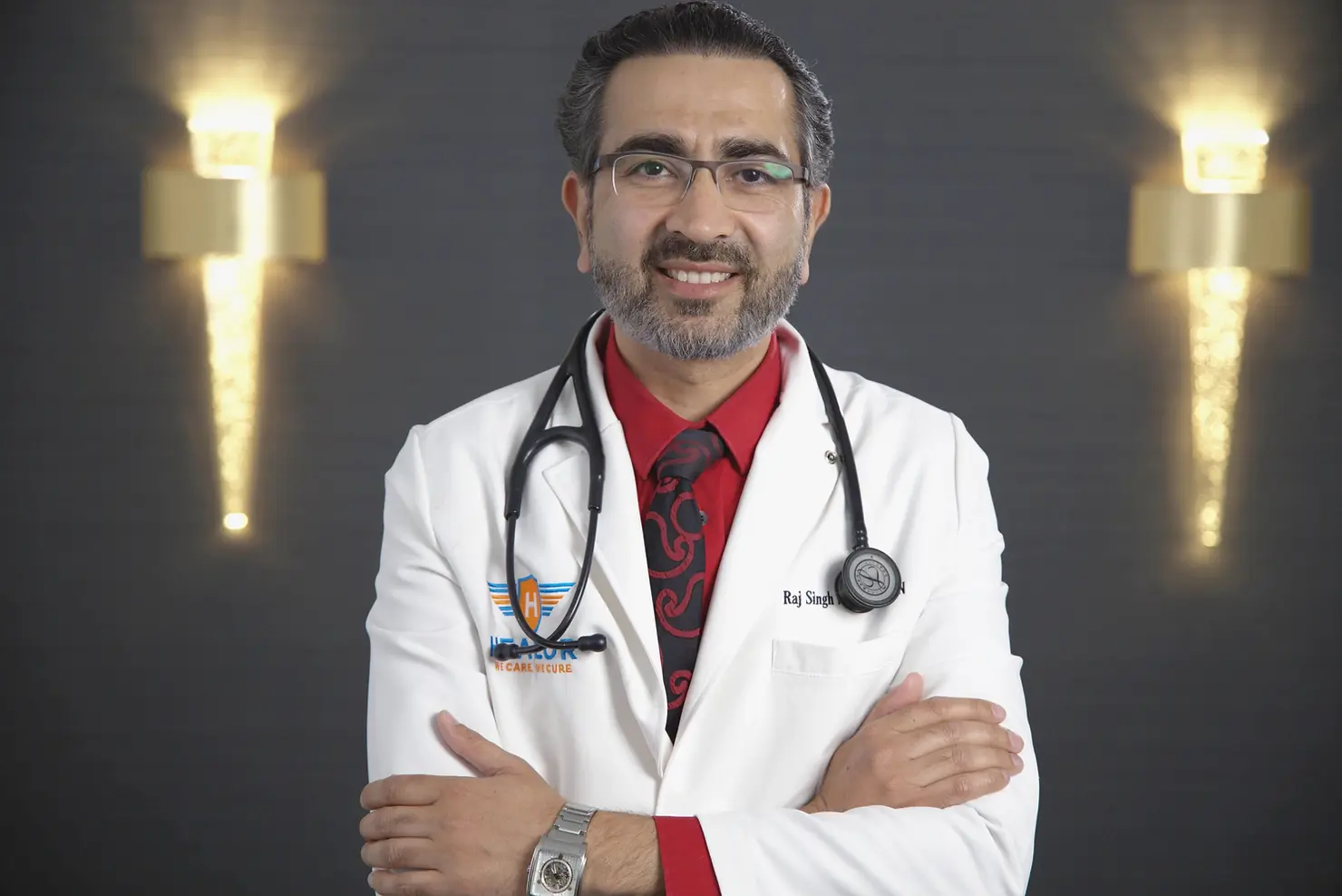 Are you looking for a Primary Care Doctor Las Vegas?
There are many options for finding a primary care doctor in Las Vegas. We will show you why we are one of the best places to seek medical treatment.
Table of Contents
Qualified Medical Providers:
Are you tired of taking too many prescription medications and still not feeling better? We at HEALOR™ believe in and practice improving your overall health and wellness instead of writing many prescriptions without addressing the core cause. All our medical providers are trained in Internal Medicine, Family Medicine in addition to extensive knowledge in natural remedies, supplements, and nutrition. At every visit, we focus on reducing the number of prescriptions and improving the overall health of our clients.
Wait Times:
You have probably experienced wait times often exceeding an hour and only to be seen by the medical provider for 5 minutes. We do things differently in our primary care clinic in Las Vegas.
We do not overbook our appointments, which means no rushing through appointments to get to the next patient.
Our providers typically evaluate 15-18 patients per day. Compare that to the average of 30-40 patients seen in a typical primary care office in one day. Because we limit the number of appointments per day, we can spend more time with our patients.
Our patients spend less than 15 minutes in the waiting room.
On-site Lab:
No more waiting hours at a large lab to get blood work done. We have on-site lab draw capability, translating to no lab work wait time. With our on-site lab work, you can expect efficient and reliable testing without the hassle of going to a separate lab.
On-site ultrasounds:
This allows for rapid diagnosis and treatment of many ailments, and since ultrasounds are done in our office, the reports are available in a short timeframe.
On-site pharmacy:
Our nonprofit pharmacy means deep discounts and is a massive time Saver for all our clients. No more waiting in line at your local pharmacy.
Medical Grade Supplements:
Medical-grade supplements are nutritional supplements designed to provide optimal levels of vitamins, minerals, and other nutrients essential for good health. Unlike over-the-counter supplements, medical-grade supplements are only available through licensed healthcare providers. There are several benefits to using medical-grade supplements, including improved absorption and effectiveness, better quality control, and personalized dosing.
Our selection of supplements consists solely of medical-grade products of the utmost quality.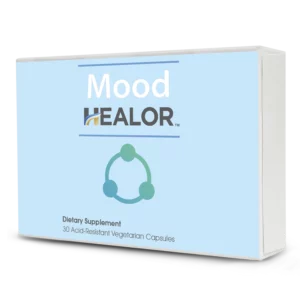 Insurances Accepted:
At our office, we are happy to work with a variety of major health insurance plans to ensure that our patients receive the care they need. We understand that navigating the insurance world can be confusing, so we strive to make the process as easy as possible for our patients. Whether you have questions about your coverage or need help understanding your benefits, our team is here to help.
AETNA
Ambetter
Anthem Blue Cross Blue shield
Anthem Medicaid
Access to Health care
America's choice provider network ( ACPN)
CIGNA
CareMore
Friday Health Plan
Galaxy Health Network
Health Plan of Nevada (HMOs and PPO's)
Humana
Healthscope
Hometown Health
Multiplan
Molina Healthcare
Prominence Health Plan
Philadelphia Life Insurance (PHCS)
Sierra Health and Life (All plans)
Straight Medicaid
Silver Summit Medicaid
Straight Medicare
Select Health (Intermountain Healthcare)
Teachers Health Trust
Three Rivers provider network
Tricare West
United Health Care
UMR
If your insurance is not listed, please call us at (702)-362-2273
No insurance:
For patients without insurance, we offer many affordable options to cover the cost of medical visits, discounted lab work, and discounted radiology. Plans start as low as $100 per month and provide excellent benefits.
Addiction treatments:
We offer innovative treatments and counseling to deal with all sorts of addictions. We have successfully treated addiction to opioids, alcohol, smoking or nicotine, cannabis, gambling, porn, caffeine, and other addiction with our customized protocols and treatment regimens. Don't let addiction control your life. Our Las Vegas addiction treatment programs offer a range of options to help you break free from substance abuse and reclaim your future.
IV Therapy:
Our IV Nutrition Center offers treatments for correcting nutritional problems, dehydration, hangovers, and many other health issues. We offer many types of IV therapies such as Myers cocktail, allergy drip, immune boost drip, antioxidant drip, NAD, and so many more. IV therapy is a great way to improve your overall health and wellness. If you're in Las Vegas, come see us for a customized IV treatment that meets your needs.
Nutritional counseling:
Our providers are trained in nutrition and provide guidance to improve health by modification in diet. Take control of your health with our nutrition counseling services. Our experienced professionals will work with you to create a customized plan for optimal nutrition.
Weight Loss Center:
We offer customized medical weight programs designed to shed weight safely and effectively. We are experienced in phentermine, naltrexone, and other FDA-approved Weight loss shots treatments such as semaglutide which is a generic version of wegovy or Monjaro or ozempic. Say goodbye to fad diets and ineffective weight loss methods. Our Las Vegas weight loss treatment offers a comprehensive approach to help you lose weight and keep it off. Did we mention that our weight loss patients get a free personal training session with a certified fitness instructor?
On-site clinical trials:
Did we mention that we are also a research site, so we stay on top of advances in medicine, and our patients have access to a large number of clinical trials and access to experimental drugs at no cost? Many trials also offer compensation for time and participation.
LGBTQ Friendly:
Healthcare is an essential aspect of everyone's life, and it is crucial that LGBTQ individuals receive the proper care that is inclusive, affirming, and respectful of their identity. We have a very diverse workforce that is trained to provide the best LGBTQ care in Las Vegas.
Transgender care:
Our providers are trained in managing transgender hormone transition and other health issues concerning transgender clients. We offer gender-neutral restrooms throughout our clinic. Our Las Vegas doctors and providers specialize in gender-affirming therapy for transgender individuals. Let us help you on your journey toward self-discovery and acceptance.
Hormone replacement:
Bioidentical hormone replacement therapy (BHRT) uses hormones derived from natural sources, such as soy or yams, that are chemically identical to the hormones produced by the human body. BHRT can treat various hormone-related conditions, including menopause, andropause, and other hormone-related disorders. Our Doctors and Providers are experts at managing Bioidentical hormone replacement therapy.
Telemedicine:
Telemedicine is a healthcare service that allows patients to receive medical care remotely through technology such as video conferencing, phone calls, or messaging. In Las Vegas, we offer telemedicine access to medical care without having to leave your homes. With telemedicine, patients can receive consultations, diagnoses, and even prescriptions from us without having to physically visit our office.
We believe in Education
Need more proof?
Check out our excellent reviews. Did you know that most of our current clients are referred by our existing clients?
Are you ready to take control of your health? Then allow us to serve you and find out why we are the best primary care doctors in Las Vegas.
We are accepting new patients and do accept Medicare and Medicaid.
Schedule your online appointment by visiting our website at HEALOR™ or by calling 702-362-2273.