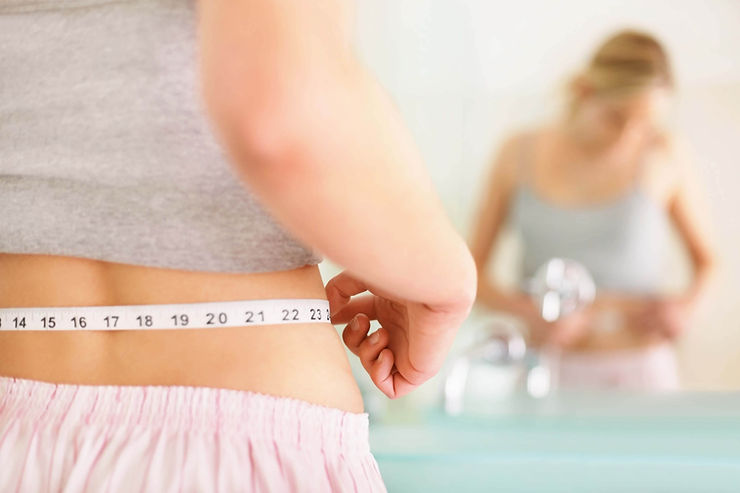 People try everything from extreme diets to obscure supplements when it comes to losing weight. These unproven methods may lead to serious health issues. Medical weight loss is a proven way to lose weight while under the care of a physician. Dr. Raj Singh is a double board-certified physician who offers personalized weight loss programs for patients in Las Vegas, NV.
Table of Contents
If you are continuously disappointed by fad diets and feelings of hunger, HEALOR™ is here to help. Our professionals offer effective medical weight loss solutions in the form of human chorionic gonadotropin (hCG), nutritional counseling, and prescription drugs. Contact our office to schedule an appointment and learn how these custom treatments can give you the results you want.
Who should get medical weight loss?
The doctors and expert staff at HEALOR™ perform a thorough assessment before creating your custom weight loss plan. This includes taking your medical and family history, lab tests, and an analysis to determine your body mass index. Patients who take part in our medical weight loss program can enjoy easy-to-implement solutions that do not involve invasive surgery. We offer treatments designed to boost metabolism and reduce your appetite while you improve your daily diet and lifestyle habits.
Options for Medical Weight Loss
Human chorionic gonadotropin treatments
Human chorionic gonadotropin is a hormone women naturally create when a fertilized egg attaches to the uterus. hCG is also frequently used in medical weight loss treatments. These injections are designed to prevent cravings or feelings of hunger while boosting your metabolism at the same time. To begin, Dr. Singh will clean the injection site before administering the hCG solution. It is normal to feel a pinching sensation, but this only lasts for a moment. Our staff will let you know how often to get injections in Las Vegas, NV.
Nutritional counseling
We all know that starvation diets never work. Even if you manage to lose a few pounds with a dangerous fad diet, patients are still likely to regain the weight later. After years of trying different meal plans and supplements, patients can have the body they always wanted with sound nutritional counseling. HEALOR™ can help you select foods that contain the right vitamins and minerals your body needs to maintain health while shedding away excess fat. Meal plans also include directions for the best times to eat to maximize results.
Prescription drugs
Prescription drugs may be appropriate as a part of a medical weight loss program. Some patients only need medications for a short period of time, while others require them on a long-term basis. Dr. Singh knows how to safely prescribe certain drugs based on your health and personal goals. These medications can reduce feelings of hunger while increasing the feeling of being full. Not all types of medications are appropriate for all patients, which is why our team will review your health history and discuss any concerns beforehand.
Medical weight loss in Las Vegas
Have traditional methods of weight loss let you down? Unmonitored weight loss programs are often frustrating and ineffective. This is because they are not tailored to your individual needs. Losing weight under the medical supervision of double board-certified physician Dr. Raj Singh can be the difference between disappointment and success. To find more information about medical weight loss in Las Vegas, NV, contact HEALOR™ today. We are happy to begin the process with you.