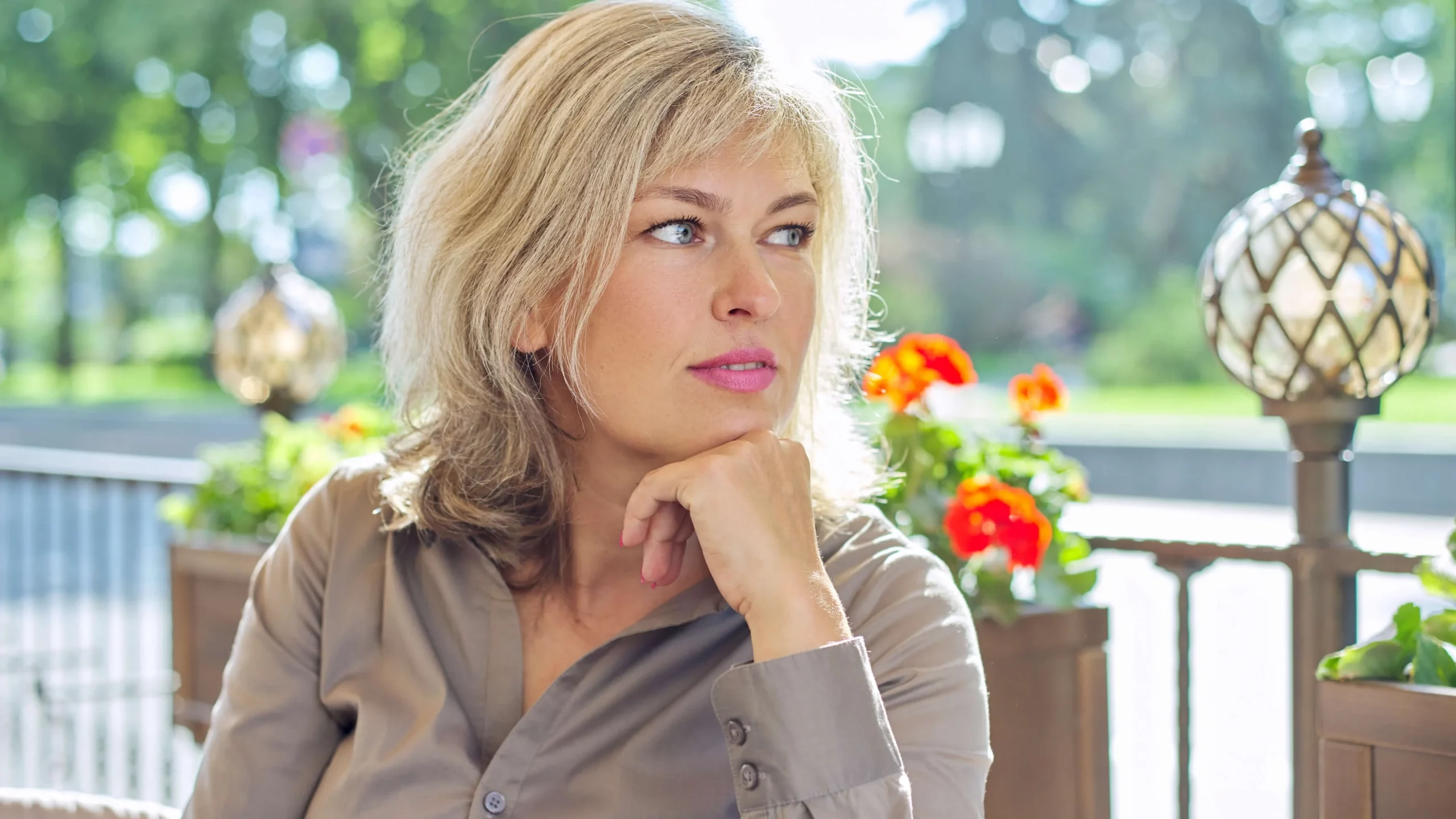 If you're asking yourself, "why has sex been so painful lately?", just know that you are not alone. It's normal for sexual intercourse to be a little uncomfortable sometimes, but when intimate moments become consistently painful, it can signify more significant problems. These situations may impact your health and quality of life.
Table of Contents
If you experience pain during or after sex in Las Vegas, NV, consult with a primary care doctor to determine the cause of your sexual dysfunction and get treatment. A skilled professional can also offer guidance on how to make sex more enjoyable.
What causes painful sex?
There are many potential causes of pain or discomfort during intercourse. Some are more serious than others, but all warrant a trip to the doctor to rule out any underlying women's health issues. Here are some common causes of pain:
Menopause: As a woman enters menopause, her body produces less estrogen. This causes vaginal dryness and makes sexual intercourse more challenging.
Childbirth: Childbirth changes the vaginal area and may lead to long-term discomfort.
Infections: Urinary tract infections (UTIs), yeast infections, and sexually transmitted infections (STIs) all cause pain during sex and when urinating.
Women who experience painful sex also have problems with lower libido and infrequent orgasms. A loss of libido may result from stress, depression, hormonal imbalances, and certain medications.
What happens during a women's health appointment?
HEALOR™ employs trusted primary care professionals who understand the importance of women's health and a fulfilling sex life. During an appointment, your doctor will ask about your symptoms and medical history. Be prepared to answer questions about when the pain started, how often it occurs, and what seems to make your sexual dysfunction better or worse.
A doctor may also perform a pelvic exam to check for abnormalities and assess the area for signs of infection, inflammation, or other problems in the vagina. Swabs are taken to test for STIs or other issues. HEALOR™ can order additional tests as necessary to get to the bottom of your pain.
How do you treat pain during sex?
After diagnosing the cause of your pain, we develop a personalized treatment plan. Some infections can be cleared up with antibiotics, while others require more long-term management. For example, we may recommend platelet-rich plasma (PRP) injections for vaginal dryness and atrophy.
If your pain is caused by menopause, we may prescribe hormone therapy to balance out your hormone levels. Treatment comes in many forms, such as topical creams or pills.
HEALOR™ also offers guidance on lifestyle changes that can improve your experience during sex. This may include recommendations on lubricants, position changes, or different ways of touching and being touched. We may offer this counseling if requested.
Reduce painful sex and enjoy intimate moments
Sexual dysfunction can be frustrating and embarrassing, and it may even interfere with your relationships. Now, you don't have to suffer from painful sex in silence. Schedule a women's health assessment at HEALOR™ in Las Vegas, NV for expert guidance on how to enjoy a healthy and fulfilling sex life. Board-certified physician Dr. Raj Singh knows how to get to the root of sexual issues and develop custom treatment plans for each patient.