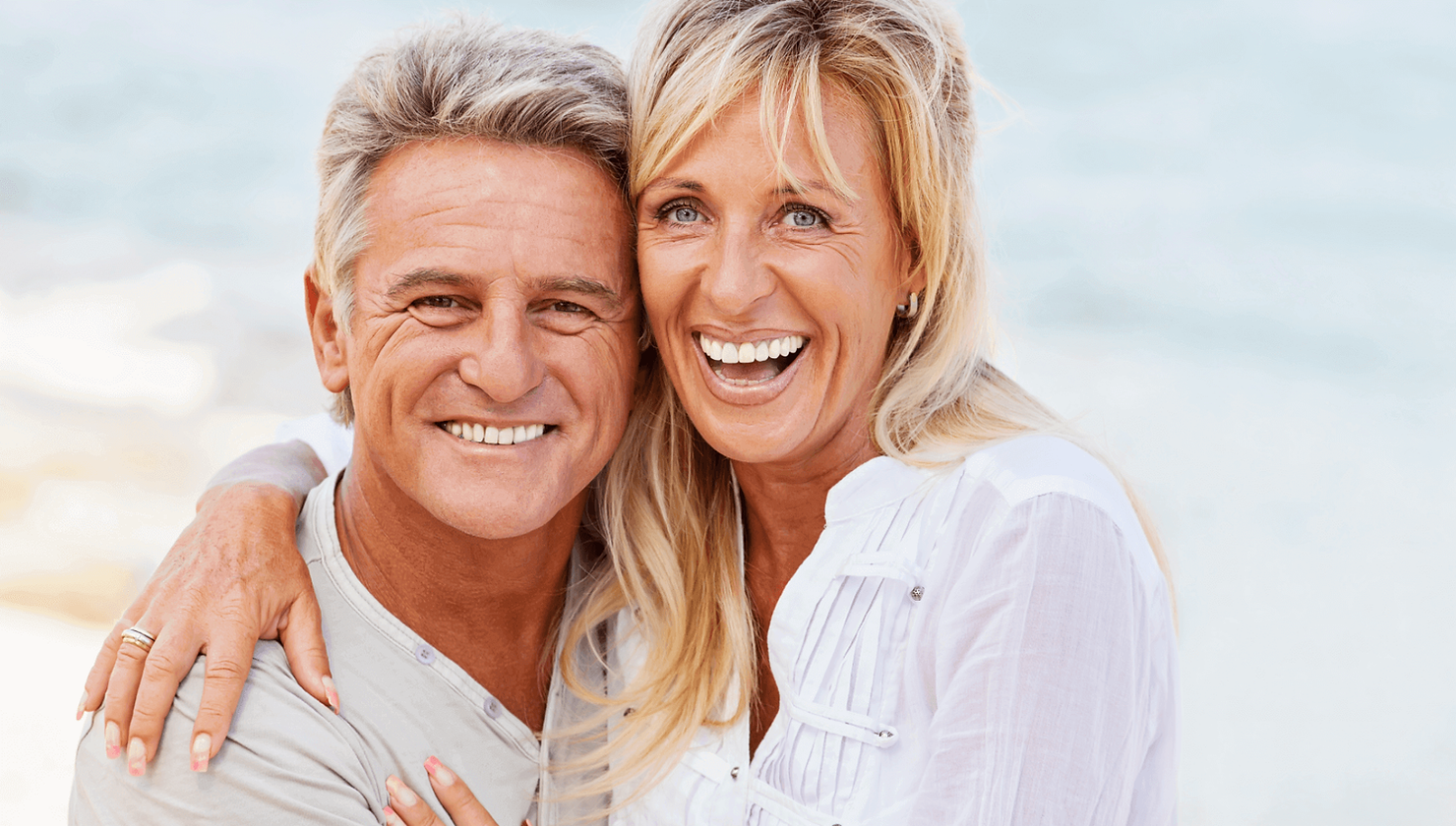 Sexual dysfunction is a problem with normal sexual responses that can interfere with feeling satisfied from sexual activity. As we age, both men and women experience changes that can negatively affect their sex lives. At HEALOR™, we treat sexual dysfunction in men and women in Las Vegas, NV. Double board-certified physician Dr. Raj Singh specializes in sexual dysfunction treatment. During a consultation, he can learn about your sexual dysfunction symptoms and offer professional treatment suggestions to help treat your erectile dysfunction (ED) or sexual dysfunction in women. Both male and female sexual dysfunction is common. With the help of our team, we can design a personalized treatment plan that aims to help to enhance or restore your sexual health.
Table of Contents
What is erectile dysfunction?
Erectile dysfunction is the inability to achieve or maintain an erection. Thankfully, erectile dysfunction can be successfully treated and managed by Dr. Singh at HEALOR™. Our goal is to help our patients improve their sexual health. When you're worried about ED or sexual dysfunction symptoms in women, schedule an appointment to learn more about our innovative treatment.
Signs that something is wrong with your sexual health
When it comes to women, there are some issues that women deal with involving sexual dysfunction, including
Painful sex
Vaginal dryness
Low libido
Lack of orgasm
Dr. Singh can perform a full medical history, look for hormonal balances, and offer professional care to help resolve your sexual dysfunction experience.
Common causes of sexual dysfunction
At HEALOR™, Dr. Singh is determined to find the cause behind a patient's sexual dysfunction. This helps him treat your case the best. Some of the most common causes of sexual dysfunction include:
Alcohol or drug abuse
Cancer or a history of cancer
Certain prescription medications (blood pressure medicine or antidepressants)
Heart disease
High blood pressure
Hormonal imbalances
Kidney failure
Nerve damage
Neurological disorder
Type II diabetes
Diagnosing erectile or sexual dysfunction
Diagnosing sexual dysfunction can occur with any testing and just a physical exam with Dr. Singh. If you have symptoms of sexual or erectile dysfunction in Las Vegas, NV, it's important to schedule an appointment with our professional team at HEALOR™. We can pinpoint the cause of your erectile dysfunction or ED, so we can resolve your sexual dysfunction symptoms quickly. We may recommend diagnostic tests that help us rule out different medical conditions that could contribute to or cause erectile or sexual dysfunction.
Erectile and sexual dysfunction treatments
Most erectile dysfunction can be treated by determining the problem causing it. Once we determine the cause, Dr. Singh can treat that medical condition. Some treatment options we offer to resolve both erectile and sexual dysfunction at our Las Vegas, NV office include:
Medication: We use medications, such as Viagra®, Cialis®, Stendra®, or Levitra®, to help improve our patient's sexual function and to increase blood flow.
PRP Therapy: This stimulates collagen to help improve blood flow. We take some blood from the patient and put it in a centrifuge, which separates the growth factors and platelet-rich plasma in the blood. This is made into a serum and then re-injected.
Shockwave therapy: This uses sound wave energy to address the causes of sexual dysfunction. During treatment, we use a device over the penile tissue to stimulate blood vessels and to help improve flow. This can be done once or several times for the best results.
Learn more about sexual and erectile dysfunction treatment in Las Vegas, NV
At HEALOR™, Dr. Raj Singh specializes in treating both female and male sexual dysfunction. After a physical exam and brief medical history, we pinpoint the cause of your erectile or sexual dysfunction. We will treat that cause and then make suggestions on treatments based on your health. To learn more about erectile dysfunction or sexual dysfunction treatments that can resolve your sexual performance problems, call our Las Vegas, NV office to schedule an appointment.