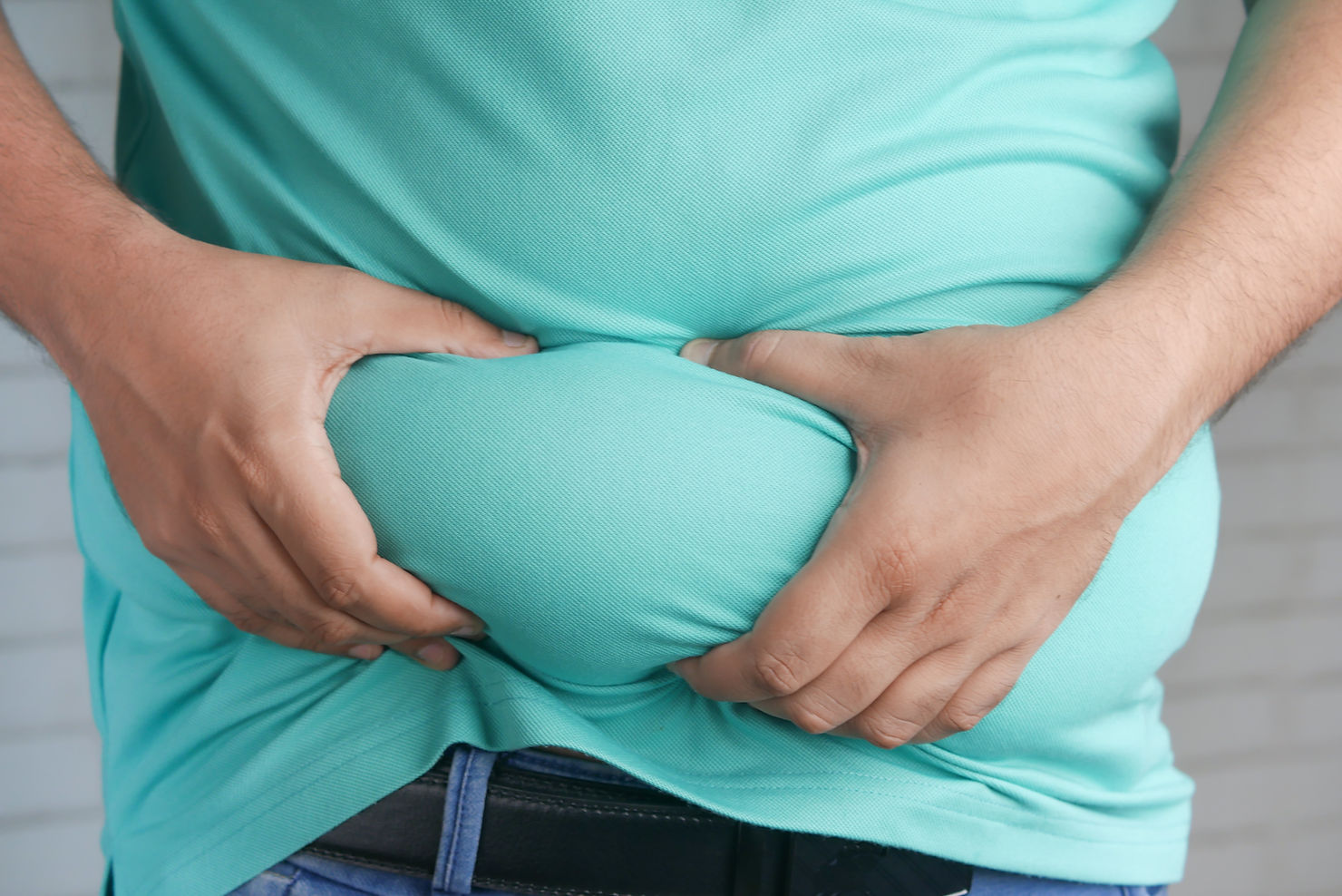 Medical weight loss can help you lose weight with the support and guidance of a healthcare professional. It is best for patients who have tried to lose weight through various diets and exercises but have struggled to get their desired results.
The highly skilled physicians at HEALOR™ medical weight loss center in Las Vegas create personalized and supervised medical weight loss programs to help our patients in the Las Vegas area achieve their weight loss goals.
What makes medical weight loss different?
In the past, you might have increased your exercise regimen or altered your eating habits to lose weight with little to no success. Everyone is different, and there are many reasons why some people struggle with weight loss, such as poor nutrition, genetics, hormone imbalances, and lack of proper sleep.
At HEALOR™ medical weight loss center in Las Vegas, our medical weight loss programs are designed to bring the whole person into focus and find the most effective methods to safely and effectively manage your weight.
How does medical weight loss work?
During your initial consultation, board-certified physician Dr. Raj Singh can listen to your concerns, your medical history, and how you've attempted to lose weight to determine if you are a good candidate for medical weight loss.
If you are a good candidate, you'll go through a comprehensive body composition analysis to assess your visceral fat, BMI, and general body shape so we can design a customized treatment plan. This plan will include a tailored diet plan that can help boost your metabolic rate, hCG treatments, other medications depending on your needs, nutritional counseling, and nutrient injections if necessary. These injections include B12, carnitine, tri amino, BCAA, and others. Since this is a healthy and sustainable approach to weight loss, our patients typically lose 1 – 3 pounds a week until they reach their desired outcome.
Sustainable solutions to weight loss
Dr. Singh and the experts at HEALOR™ believe you must understand why and how weight loss can be achieved with medical supervision and essential lifestyle changes. During your treatment, you will be supervised by Dr. Singh or a team member with weekly check-ins to help you healthily achieve your goals. These check-ins are designed to ensure the plan is working, such as losing fat instead of muscle or if any changes need to be made to keep you on track.
Contact us today to learn if medical weight loss can positively change your life.
Medical weight loss is easier to manage when you have an ally. You can trust board-certified physician Dr. Raj Singh and the team at HEALOR™ when looking for a weight loss plan that can improve your life and give you the body you deserve. Consult our team in Las Vegas today to learn more about our work and how we can help you achieve long-lasting weight loss results.