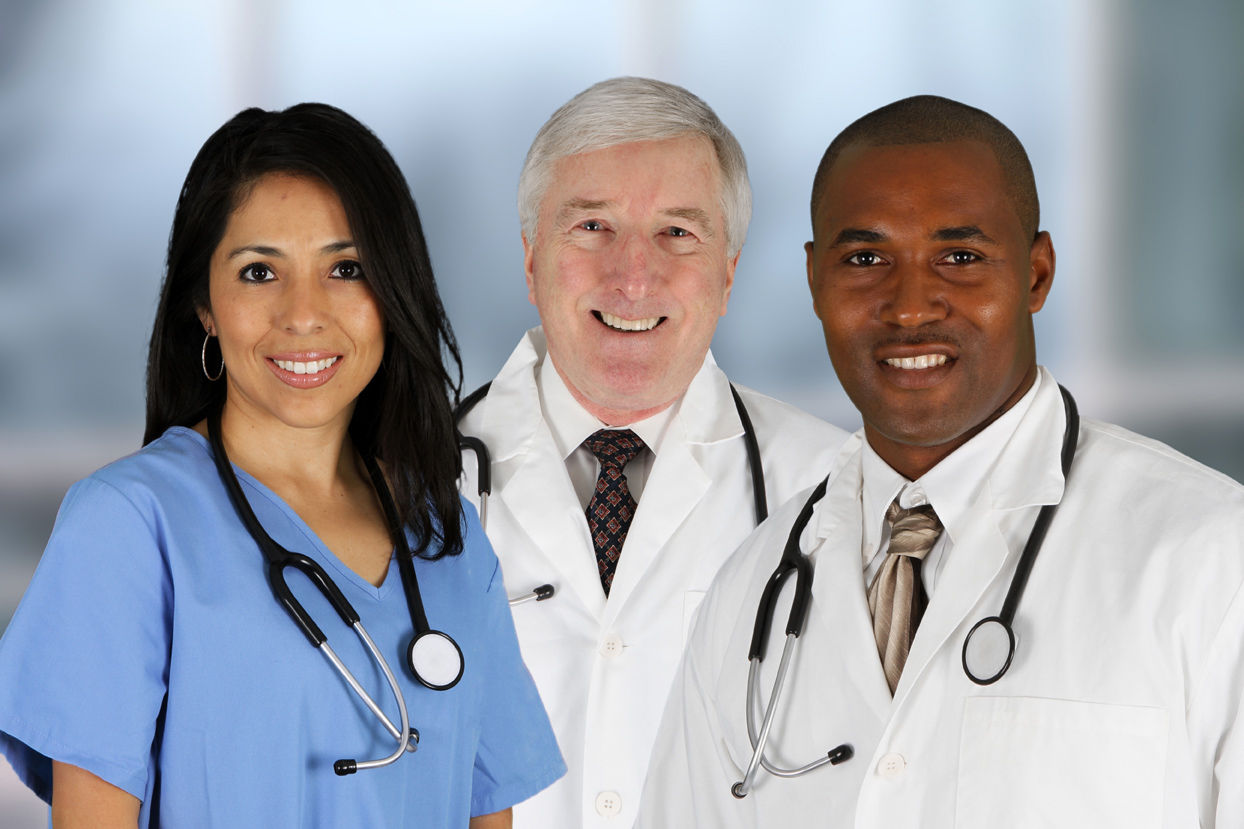 A journey that leads to good health starts with a primary care doctor. When you wonder what can I expect from my primary care doctor in Las Vegas, you can rely on our attentive and compassionate medical treatment for you and your family. Our skilled physicians diagnose and treat a wide range of medical conditions to help you achieve the quality of life that you deserve. Our focus on your long-term health may help you choose the best primary doctor in Las Vegas.
Table of Contents
Knowing What You Can Expect from primary care doctor
When you visit our primary care and internal medicine clinic, you receive the best comprehensive primary care by our Board-Certified physicians. Our commitment to providing superior medical attention immediately and our dedication to preventive medicine over the long term inspire us to help you achieve a healthy lifestyle.
On a visit to our clinic, you receive a thorough checkup that provides a basis for our treatment. We read x-rays and interpret the results of blood and urine tests. Our primary care doctors in Las Vegas screen for dangerous illnesses and help patients manage chronic conditions such as high blood pressure and diabetes.
Meeting the Costs of Healthcare with Our Wellness Plans
Your health insurance plan probably requires a referral from a physician who provides primary care in case you need a specialist, and we provide the best primary care in Las Vegas. However, we go a step further with a welcome to patients who struggle with the costs of healthcare. We serve the community with pride as primary care doctors in Las Vegas that accept Medicaid.
Our wellness plans for uninsured patients can cost as little as $60 per month. You may use our onsite pharmacy to purchase non-controlled medications at our wholesale cost which includes no profit to us. We want you to sign up for wellness plans and use our wholesale pharmacy as a start on a journey to better health.
Getting Effective Primary Care at HEALOR
Our specialists offer a range of specific therapies that can help make your life easier. We provide exceptional health treatment in one location for your convenience, and you can get an appointment without a long wait to get the care that you need.
Balancing Hormones
Your body relies on hormones to control growth and support digestion, brain functions, sleep patterns and sexual activity. When changes in them occur, some symptoms may show up. We can prescribe bio-identical hormones (BHRT) for men and women who need to achieve a balance that makes the body function properly.
Age and other factors can reduce the natural production of estrogen, testosterone, and progesterone. Our primary care clinic in Las Vegas clinic can treat symptoms that result from hormone imbalance.
• fatigue and lack of energy
• memory loss
• weight gain
• less muscle mass
• night sweats and hot flashes
• mood changes
• lost interest in sex
• foggy thinking
Anyone who suffers from symptoms of hormone imbalance can find relief from trusted bio-identical hormones and plant-based supplements and products that we may prescribe. Our concern for our patients' well-being extends to improving the quality of life that a proper hormone balance helps provide.
Losing Weight with Medical Supervision
We understand that losing weight by dieting and exercise may not produce the results that you want or need. Our primary care doctors in Las Vegas can provide a program for your specific needs to help you lose weight and keep it off. We evaluate each patient for physical, emotional and mental influences to design a plan that works.
The benefit of losing weight under our medical supervision can make the difference between getting the success that you want or receiving disappointing results. With our guidance, you may achieve the weight loss that you wish through a program that includes a low-calorie diet, supplements or other recommendations. We know that obesity can lead to issues that include cardiovascular disease, diabetes, elevated cholesterol, and high blood pressure. Our practice incorporates the benefits of alternative medicine in Las Vegas that enhance traditional treatments. You can get a fresh start on losing weight with our personalized approach to your specific needs. We use FDA-approved medications such as phentermine, and naltrexone, and weight loss shots such as semaglutide.
Maintaining Male Sexual Health
We can work with you to resolve problems that affect your sex life. Whether your issues result from psychological or physical causes, we can assure you that most male sexual health problems respond to treatment. Many symptoms of psychological factors may include some that you want us to treat.
• anxiety
• depression
• guilt
• marital problems
• sexual trauma
• stress at work
• worry about sexual performance
Physical causes that can affect male sexual health may present symptoms that we can address to help you cope with them.
• alcoholism
• diabetes
• drug abuse
• heart and vascular disease
• hormonal imbalance
• kidney failure
• liver disease
• neurological disorders
As your primary care doctor in Las Vegas, we assure you that sexual dysfunction happens to more men than you may imagine. Only a third of them report it, but you may have the courage to seek the help that you need. Some antidepressants may cause the condition, but we can develop a plan to help you maintain male sexual health.