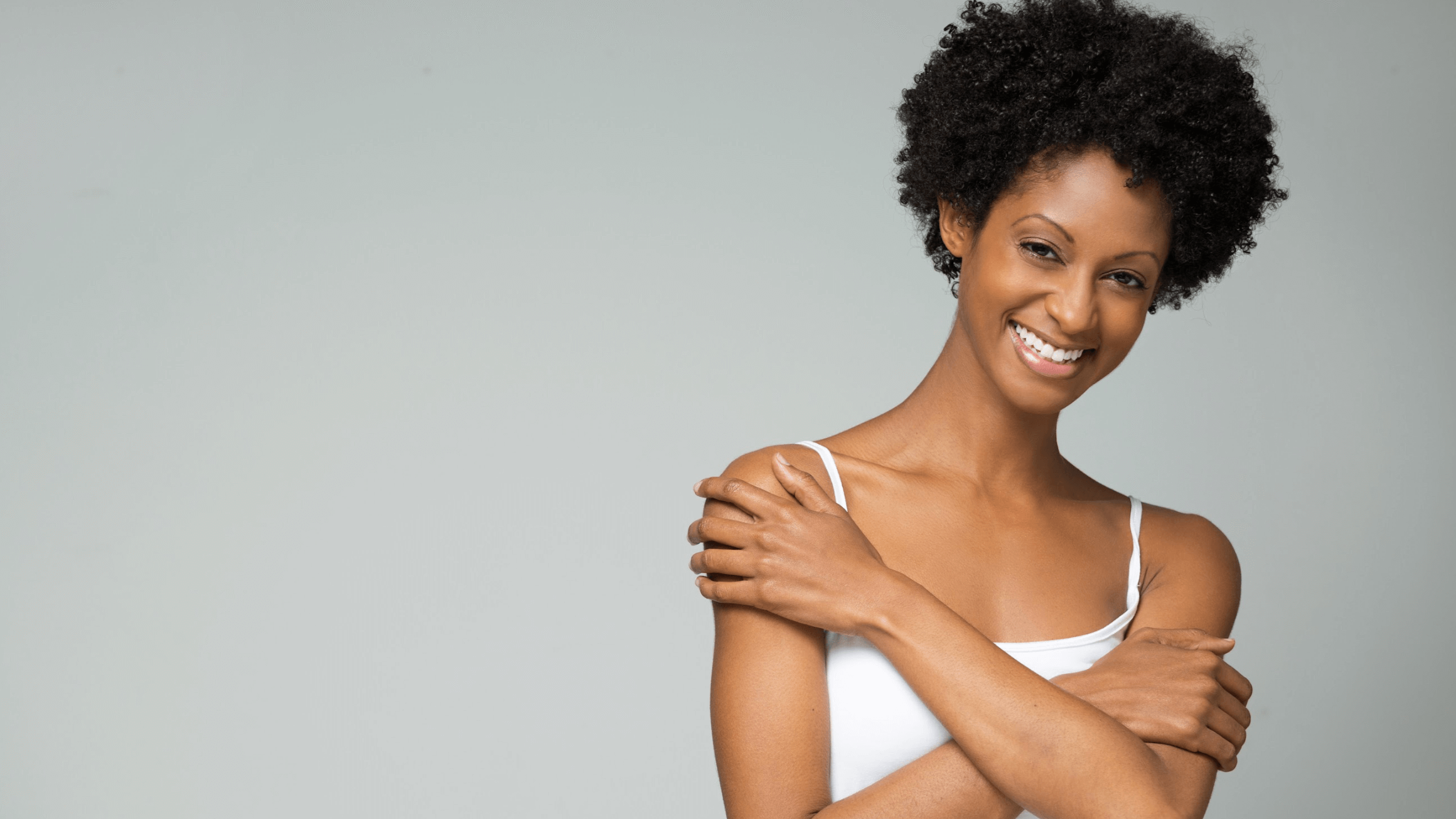 Guide to treating common skin issues
Issues like acne, hyperpigmentation, and eczema are major sources of discomfort for many people. When over-the-counter creams fail to provide the relief you want, consider working with experienced skin care professionals. A primary care provider in Las Vegas, NV can offer medical-grade treatments that are more effective than anything you find at the drugstore. Read our guide to treating common skin issues and how our team helps you achieve a clear and healthy complexion once again.
Table of Contents
Common causes of skin issues
There are many reasons you may have problem skin. Hormone changes, certain medications, and even stress can trigger unwanted flare-ups. Some may be the result of an underlying health condition that needs to be addressed. For example, rashes and dry, scaly skin are symptoms of eczema and contact dermatitis.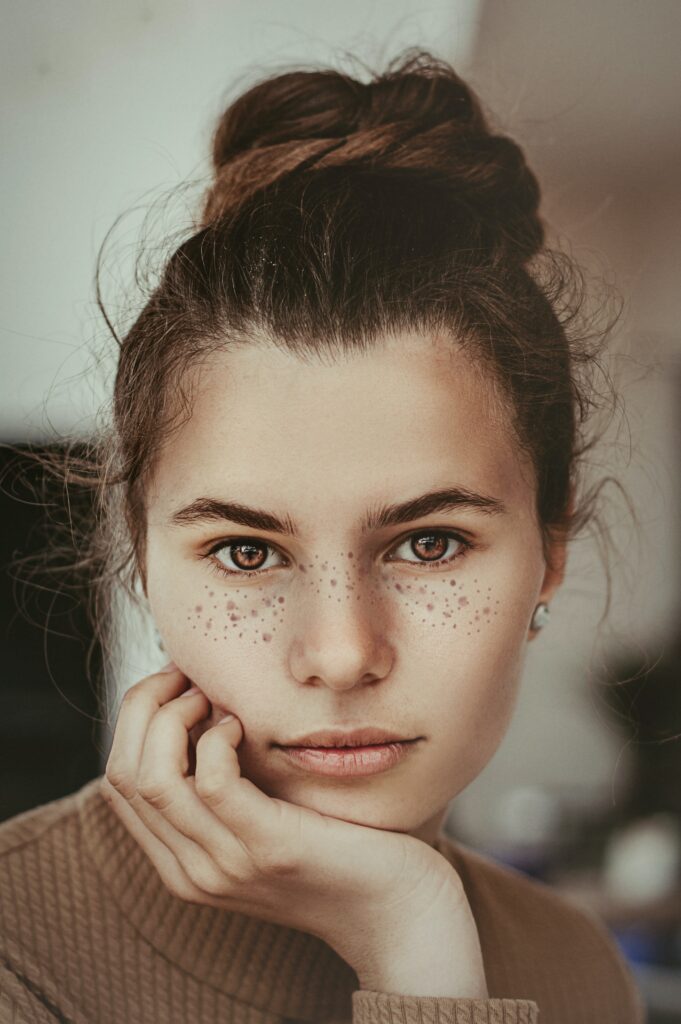 Many people feel self-conscious about skin that looks and feels less than perfect. You may avoid social situations or constantly scratch or pick at your skin, making the existing problem even worse. A primary care provider in Las Vegas, NV employs specialists who can diagnose and treat a wide range of problems.
What skin conditions do you treat?
HEALOR™ can treat a number of conditions based on the size and severity of the issue. This includes:
Hyperpigmentation: Some patches of skin can become darker than the surrounding tissue. Discoloration and brown spots may be the result of natural age, sun damage, or pregnancy.
Rashes: A rash is any sudden or persistent redness in the skin accompanied by a strong itching sensation. Some medical conditions and allergies can trigger a rash and cause immense discomfort.
Eczema: This chronic condition causes the skin to become dry, red, and cracked. It can be very itchy and may even lead to secondary infections.
Psoriasis: Psoriasis causes the skin to produce new cells at an accelerated rate. This leads to the formation of raised, red patches covered in a white, flaky substance.
Acne: Most people experience some degree of acne during their teenage years. However, some adults continue to struggle with breakouts well into adulthood.
Changes in a mole: Moles are common, but they can change over time. Any moles that suddenly change in color or appearance over time must be evaluated by a doctor for skin cancer.
How are skin issues treated?
The best way to treat a skin issue depends on the underlying cause. A consultation with our team is the best way to determine which option is right for your needs and goals. We begin with a thorough examination of your skin to rule out any serious problems. Our staff also takes into account your medical history and any medications you are currently taking. Solutions may include topical creams and prescription medications.
Improve your skin health
Even minor skin issues can cause a great deal of pain and anxiety. A trusted primary care provider in Las Vegas, NV can offer a wide range of treatments for bothersome conditions like acne, eczema, and psoriasis. Learn more about HEALOR™ and the services we offer by calling for a skin assessment today. Trusted experts like board-certified physician Dr. Raj Singh know how to get your skin looking and feeling its best.