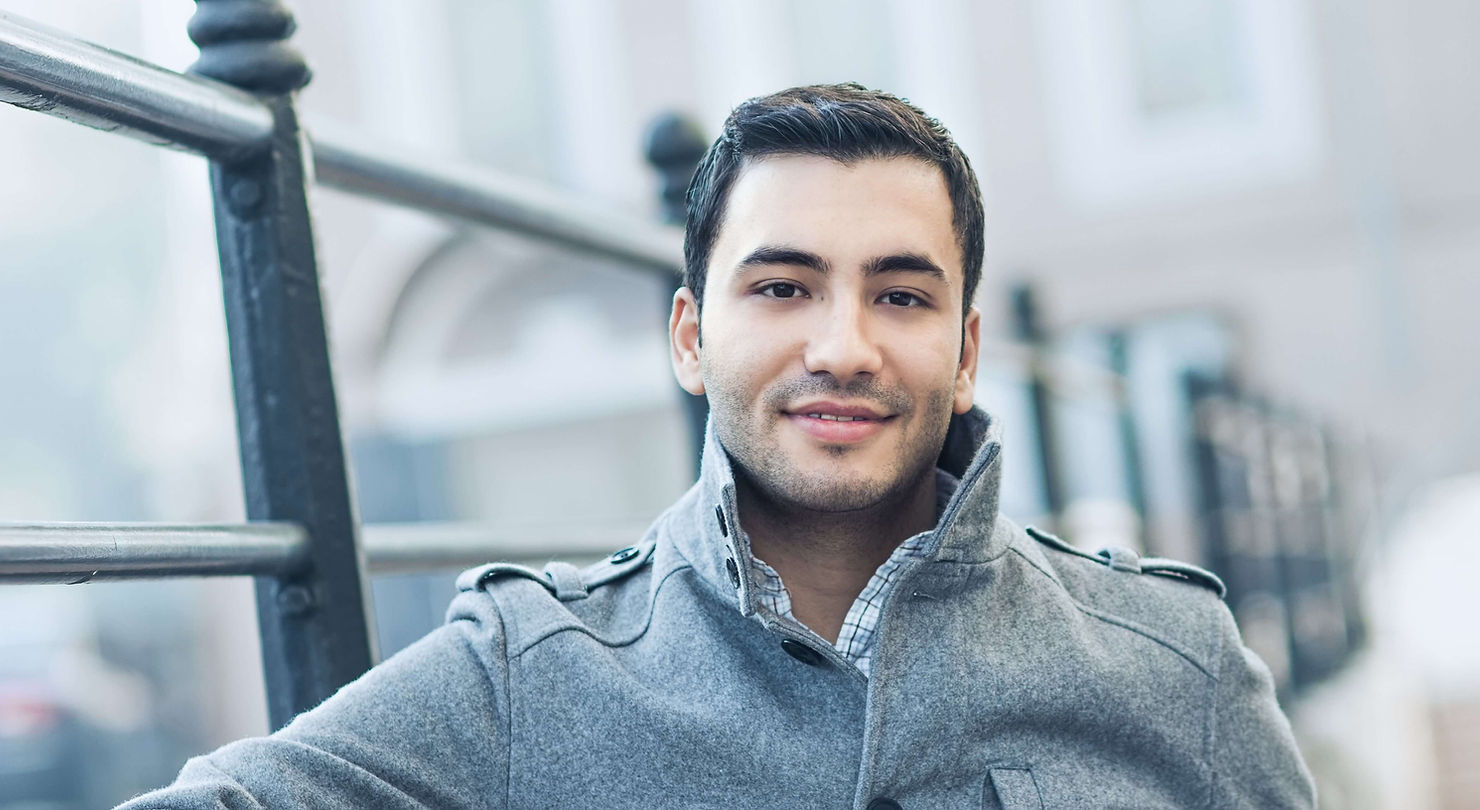 Curious Will Testosterone Make Trans Men More Masculine?
Transitioning is an important decision for many of our patients at HEALOR™ in Las Vegas, NV. Whether you're deciding to do a female to male transition or a male to female transition, it's important to work with an experienced doctor, like double board-certified physician Dr. Raj Singh. He has worked with the LGBTQ community for years and has helped them start their gender affirmation journey, and provided other LGBTQ health services.
Gender dysphoria is the belief that someone's identity doesn't match their biological sex. This can lead to anxiety and depression over time. Those with gender dysphoria often choose to transition to their preferred gender. We provide consultations to help patients learn if they're a candidate for transgender hormone therapy. For patients wanting a female to male transition, we will use testosterone treatment. During this visit, we will learn if you're healthy enough for this hormone replacement treatment.
Table of Contents
What does hormone replacement therapy do to the body?
Transgender hormone replacement therapy involves administering different hormones to help patients acquire the look of their preferred gender. For patients wanting a female to male transition, this involves testosterone. At HEALOR™, Dr. Singh offers a safe space for patients receiving hormone replacement therapy. We administer hormones through pills, topical creams, or even by injection.
Dr. Singh is highly-trained and experienced with hormone therapy and can determine the proper method and dosage for each patient at his Las Vegas, NV office. Your results occur over time. We like to start with low dosages to make sure your treatment is as safe as possible. Many of our patients experience changes in their appearance in six months to a year after starting transgender hormone therapy.
Physical changes of trans men during testosterone therapy
Ultimately, each patient can experience different ftm testosterone effects from hormone replacement therapy. Some common physical effects of this therapy include:
Increased facial or body hair
Deepening of the voice
Irregular periods or complete cessation of menstrual periods
Muscle growth
During your visit, Dr. Singh can discuss these physical changes, so you will be aware of them before they occur.
FAQs about transgender hormone therapy
When you're considering testosterone therapy in Las Vegas, NV, you may have questions about the process. Here, we address some of the most commonly asked questions received at HEALOR Primary Care about hormone replacement therapy.
Do I need a letter from a psychiatrist to start treatment?
Yes, at HEALOR Primary Care, we do require a letter of statement from a psychiatrist or counselor before you can begin this hormone replacement therapy.
2. When will I stop having my period?
Patients going through ftm testosterone therapy can expect cessation of their period in about six months.
3. What are some risks for a female to male transition?
Some patients may experience male pattern baldness, elevated cholesterol or liver enzymes, and an increased red blood cell production or secondary polycythemia, which increases their risk of stroke or heart disease.
Learn more about testosterone therapy in Las Vegas
At HEALOR™, we offer compassionate and confidential care for the LGBTQ community looking to transition safely. Dr. Raj Singh is well-versed in hormone replacement therapy, including testosterone therapy, and can help his patients transition from female to male or from male to female. If you want to learn more about transgender hormone therapy, call our Las Vegas, NV office to schedule an important consultation.