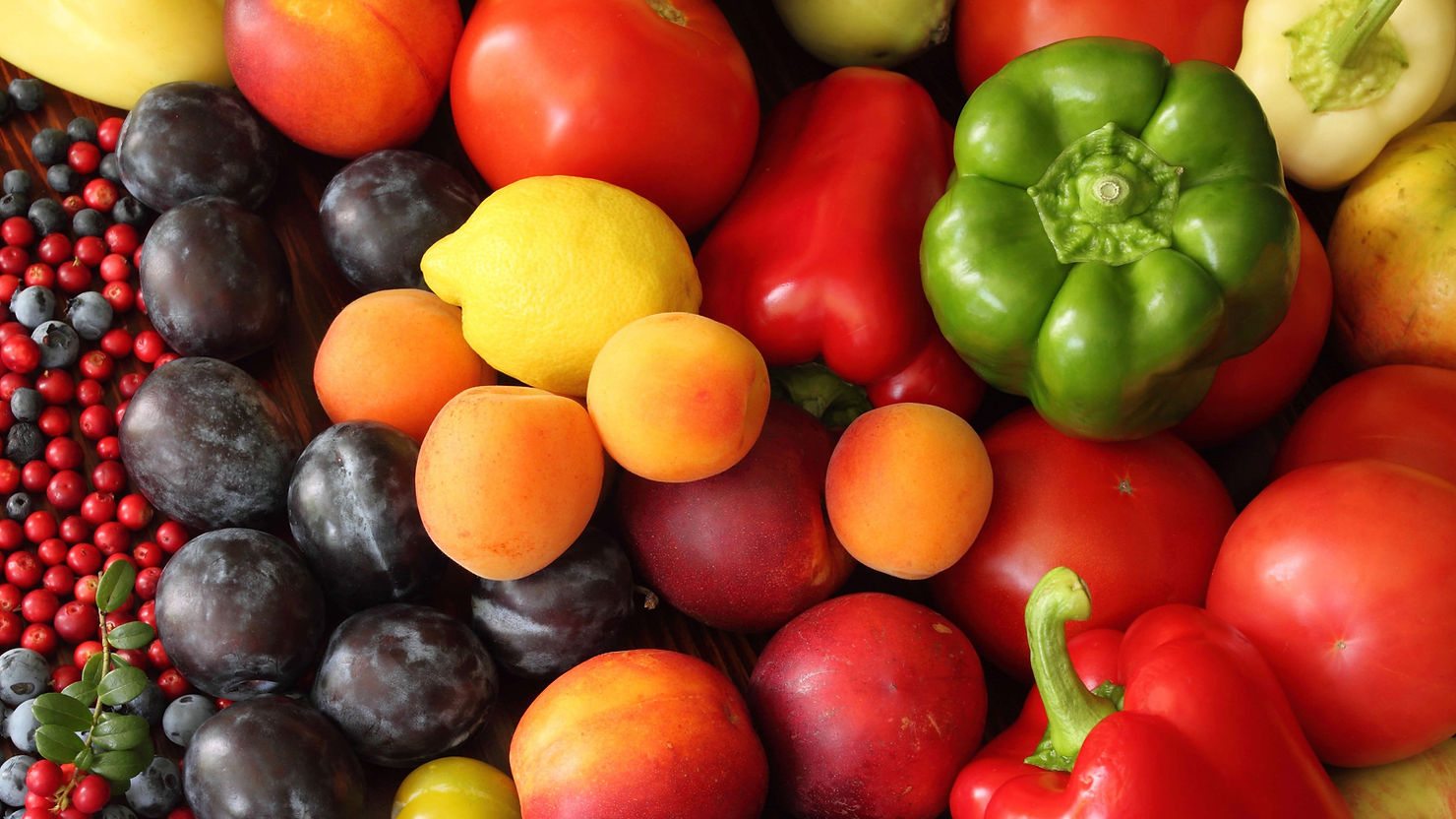 A balanced diet is a critical part of a weight loss plan for your life. A balanced diet specifically refers to a diet that includes various foods in all the major food groups. These include vegetables and fruits, lean proteins, dairy products, and grains. A small number of healthy fats and a reduced sugar intake can also help. Board-certified physician Dr. Raj Singh at HEALOR™ weight loss clinic in Las Vegas, NV can help you plan a balanced diet to boost your medical weight loss plans.
There are many great reasons you'll require a balanced diet for your health needs. These are positive points that can help you get the body you want.
Table of Contents
Easier to maintain your weight
A balanced diet is easier to handle than another diet that might focus on extremely specific rules. While diets that might require more protein or a significant reduction in carbohydrates could help, they aren't as easy to manage. You may not have as much freedom over what you can eat at this point. A balanced diet and nutrition plan with Dr. Singh enables you to eat better without being subject to so many rules.
Improve your cellular health
You will require healthy cells to boost how well your body can manage weight loss. A balanced diet helps provide your cells with the energy necessary to stay functional and active. You'll have more control over how well your cells work when you find a healthy diet plan that works.
Boost your mental health
A balanced diet also helps you manage your mind, as a good mix of nutrients from all parts of the food pyramid will reduce your risk of anxiety. Keeping your nutrition under control helps you boost your ability to focus on your weight loss plans.
Reduce your risk of various conditions
Our team at HEALOR™ weight loss clinic in Las Vegas, NV also recommends you have a balanced diet to prevent many medical conditions from occurring. You can boost your immune system with enough fruit, plus you can improve your digestive system with whole grains and vegetables. Lean protein from healthy meats and fats can keep you energetic and less likely to become weak. The complete coverage you'll receive from your balanced diet will boost your chances of losing weight.
You will feel motivated
The best part of a balanced diet is that you'll feel motivated in your quest to lose weight. Since you're not bearing lots of complex or frustrating rules, you'll want to stick with your weight loss plan. It's easier to know what to do when you have more control over your dietary plan.
Learn about how we can help you with your weight loss plans
A balanced diet is critical to helping you reach your weight goals. A suitable diet will improve how well your body feels and keep you from experiencing various medical issues.
Medically supervised weight loss can help you lose weight without risking physical concerns. But you will require proper care and a suitable plan that fits your life. Nutritional counseling can make a world of difference in helping you see how to responsibly and carefully lose weight.
You can request our services at HEALOR™ weight loss clinic in Las Vegas, NV if you need help losing weight. Our nutritional counseling focus can help you find a balanced diet that fits your needs and boosts your chances of losing weight. Contact us today to schedule a consultation with Dr. Raj Singh.