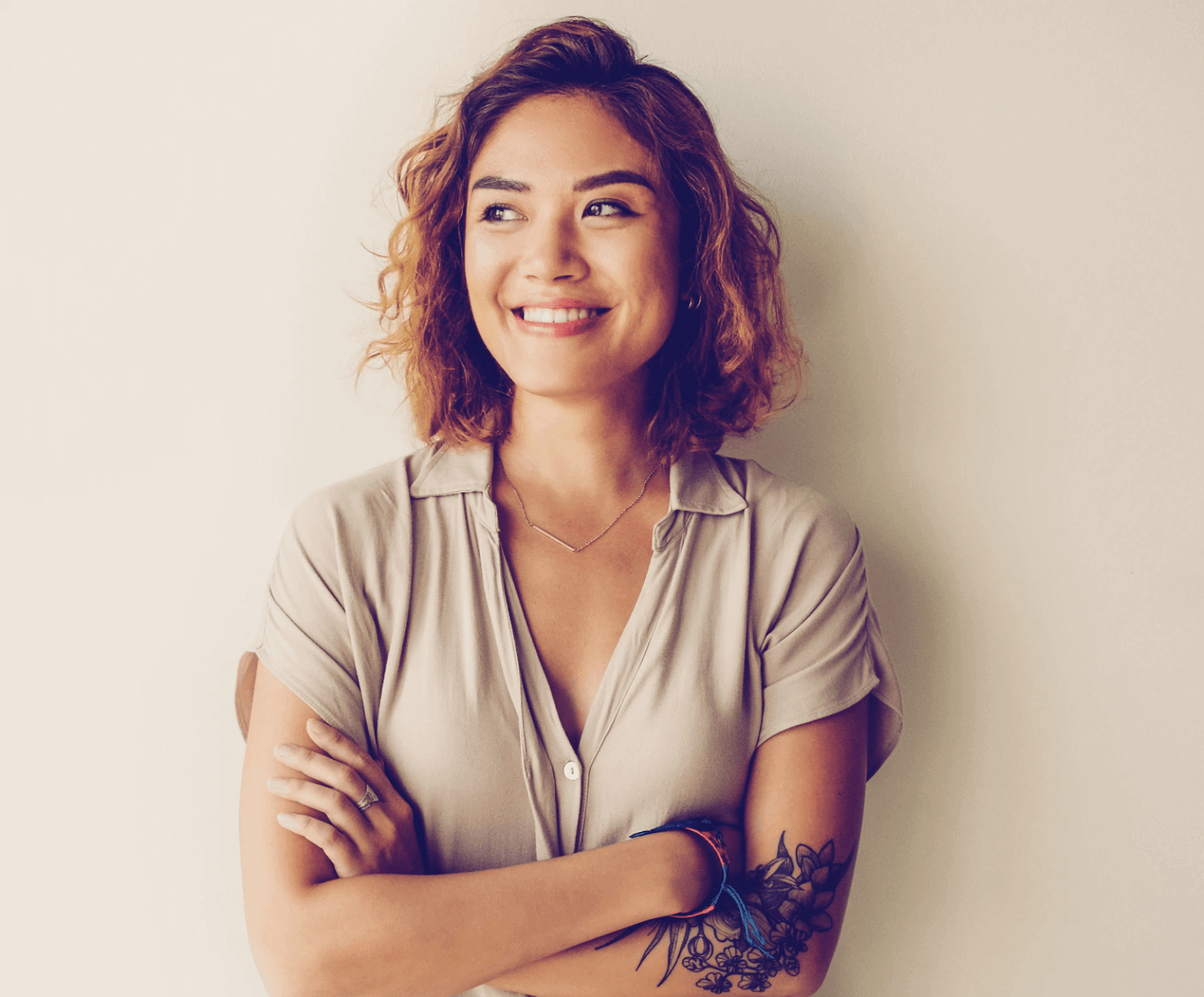 Wondering When Will You See Results After Hormone Replacement Therapy
Transitioning is an important decision for many of our patients in Las Vegas, NV. When you're interested in transitioning, hormone replacement therapy can help. During a consultation, you will meet with our knowledgeable double board-certified physician, Dr. Raj Singh, at HEALOR™ to learn more about LGBTQ health. He has worked with the LGBTQ community for a long time and has helped many begin their gender affirmation journey.
Table of Contents
Gender dysphoria is the feeling that someone's identity doesn't match their biological sex. This can lead to depression, anxiety, discontentment, and even suicidal thoughts. Patients with gender dysphoria oftentimes choose to transition to their preferred gender. To do so, they must first learn if they are a candidate for hormone replacement therapy. We will evaluate if you're healthy enough for treatment and run the necessary testing to help determine which hormones would work best for you.
What is transgender hormone therapy?
Transgender hormone therapy administers different hormones to patients to help them acquire the look of their preferred gender. At HEALOR™, Dr. Singh provides a safe space for patients receiving this transgender hormone therapy. Treatment varies from patient to patient. We administer hormones with pills, topical creams, or even by injection.
Dr. Singh can determine the proper method and dosage of hormones for each patient at his Las Vegas, NV office. Hormone replacement therapy results occur over time. We begin with low dosages to make sure your treatment is always safe. Many of our patients experience changes in their appearance about six months to a year after beginning transgender hormone therapy. During your visit to HEALOR Primary Care, we can discuss any possible side effects of hormone replacement therapy, so you are well aware of these possible changes.
FAQs about hormone replacement therapy
When you're considering hormone replacement therapy in Las Vegas, you may have questions. Here we address some of the most commonly asked questions asked during consultations at HEALOR Primary Care, including:
Do I need a letter from a psychiatrist to start treatment?
Yes, we do require a letter of statement from a psychiatrist or counselor before you can begin your gender affirmation journey at HEALOR™.
2. When will I stop having my period?
Patients receiving hormone replacement therapy can expect cessation of their period after about six months.
3. What are some risks for transitioning?
During female to male transition, patients can experience male pattern baldness, increased red blood cell production, and elevated cholesterol or liver enzymes. For a male to female transition, some patients may experience elevated lipid levels, including triglycerides, an increased risk of developing breast cancer, and an increased chance of developing blood clots.
4. When will I start to see results after hormone replacement therapy?
This depends on which hormone you're taking and your dosage. However, Dr. Singh expects you will start to notice some changes within a few months. For some patients on progesterone or estrogen at HEALOR Primary Care, they have seen changes in just two weeks.
Learn more about hormone replacement therapy in Las Vegas
At HEALOR™, we offer confidential care for the LGBTQ community. Dr. Raj Singh is experienced with hormone replacement therapy and can help his patients safely transition to their preferred gender. If you are experiencing gender dysphoria symptoms and want to learn more about transgender hormone therapy, call our Las Vegas, NV office to schedule a consultation.