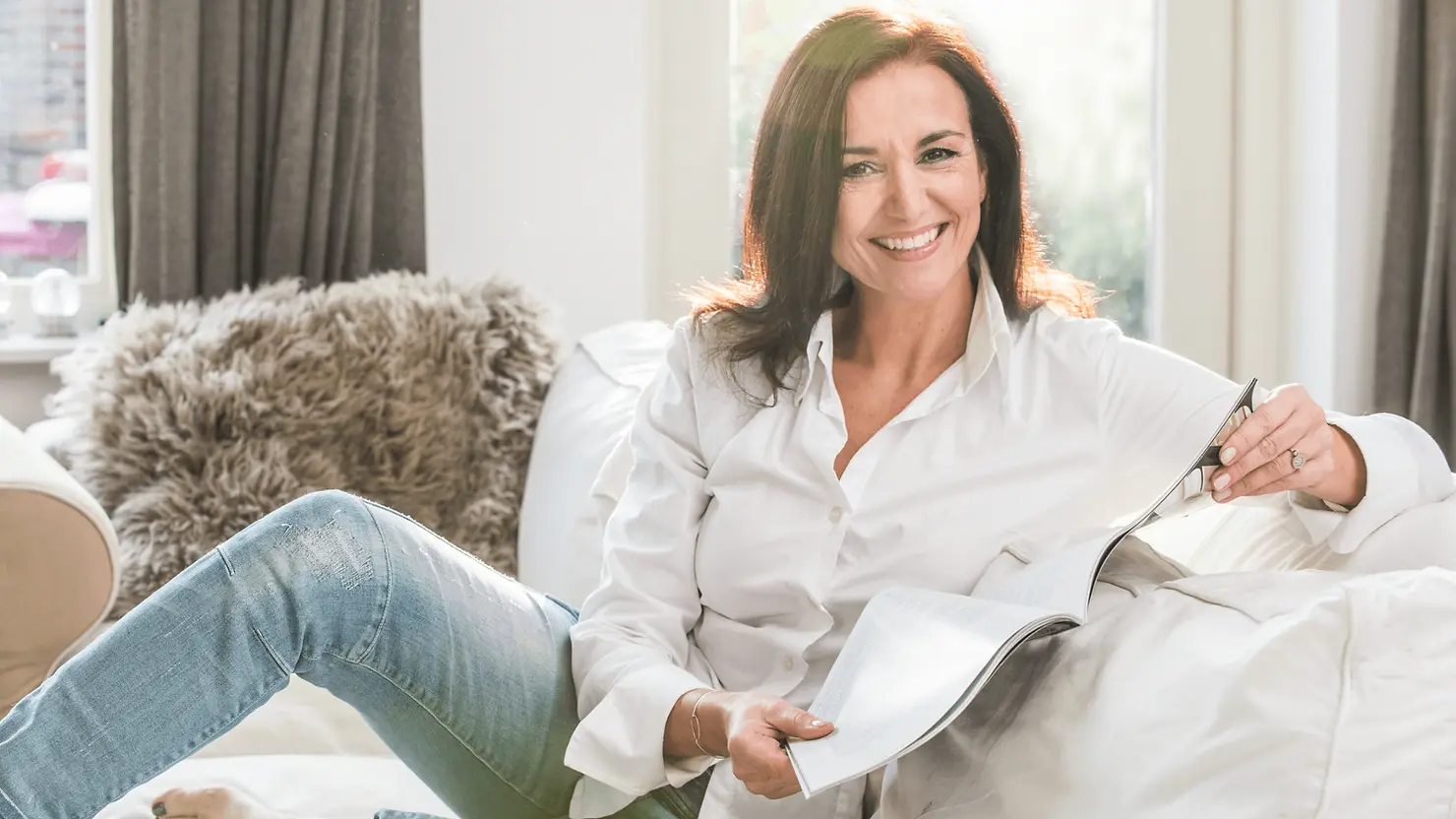 Integrative medicine is a unique approach to healthcare that focuses on holistic methods, so every part of the body functions as intended. It can be beneficial for people seeking an alternative to conventional treatments or invasive options like surgery.
Options for integrative medicine may include acupuncture, nutraceuticals, and hyperbaric oxygen therapy (HBOT). Each is custom-tailored to the needs of the individual patient. Read below to learn about these treatments and why so many people are choosing this approach in Las Vegas, NV
Table of Contents
What is integrative medicine?
Integrative medicine is an extension of healthcare that focuses on the person, not just the symptoms of an illness or injury. It takes into account the whole body and mind when developing a treatment plan. The goal is to restore balance and function so patients can heal more naturally.
People take part in holistic medicine for many reasons. Some want an alternative to traditional treatments that have failed them in the past. Others want to avoid surgery or drugs that come with long recovery times and harmful side effects.
It is possible to combine integrative medicine with conventional methods for even better results. For example, a patient may continue to see their regular doctor for general care while also working with an acupuncturist to relieve pain naturally. HEALOR™ Integrative Medicine Clinic often recommends this approach to patients in Las Vegas, NV.
What are some common treatments?
Acupuncture is a very popular form of integrative medicine. This ancient Chinese practice involves inserting thin needles into strategic points on the body. It is used to treat a range of conditions that cause pain and prevent the body from functioning as it should.
HEALOR™ Integrative Medicine Clinic also offers pharmacy-grade nutrients (called nutraceuticals) derived from organic and non-GMO prebiotics, probiotics, and dietary fibers. These products are designed to improve gut health, support the immune system, and increase energy levels.
HBOT is a cutting-edge treatment that speeds up healing by delivering pure oxygen to the cells of the body. This form of holistic medicine may treat wounds or infections that are not healing properly, as well as serious conditions like gangrene.
How do you decide which treatments are right for you?
HEALOR™ Integrative Medicine Clinic takes a personalized approach to integrative medicine. We work with patients to understand their health history and identify the root cause of their symptoms. From there, we make a custom plan that may include one or more of the therapies mentioned above. Other services, such as nutritional counseling or diet therapy, may also be recommended.
Patients could be asked to commit to a certain number of treatments over the course of several weeks or months. However, some see results after just one session depending on the treatment chosen and the severity of their condition. HEALOR™ will continue to monitor your progress and make adjustments to your plan as needed.
Try integrative medicine
Whether you want an alternative to conventional care or a way to speed up natural healing, holistic medicine may be right for you. HEALOR™ Integrative Medicine Clinic offers many therapies that can be personalized to fit your needs. Schedule an appointment in Las Vegas, NV, and learn about acupuncture, nutraceuticals, and HBOT from a trained and experienced professional. Board-certified physician Dr. Raj Singh knows how to get results through integrative medicine.