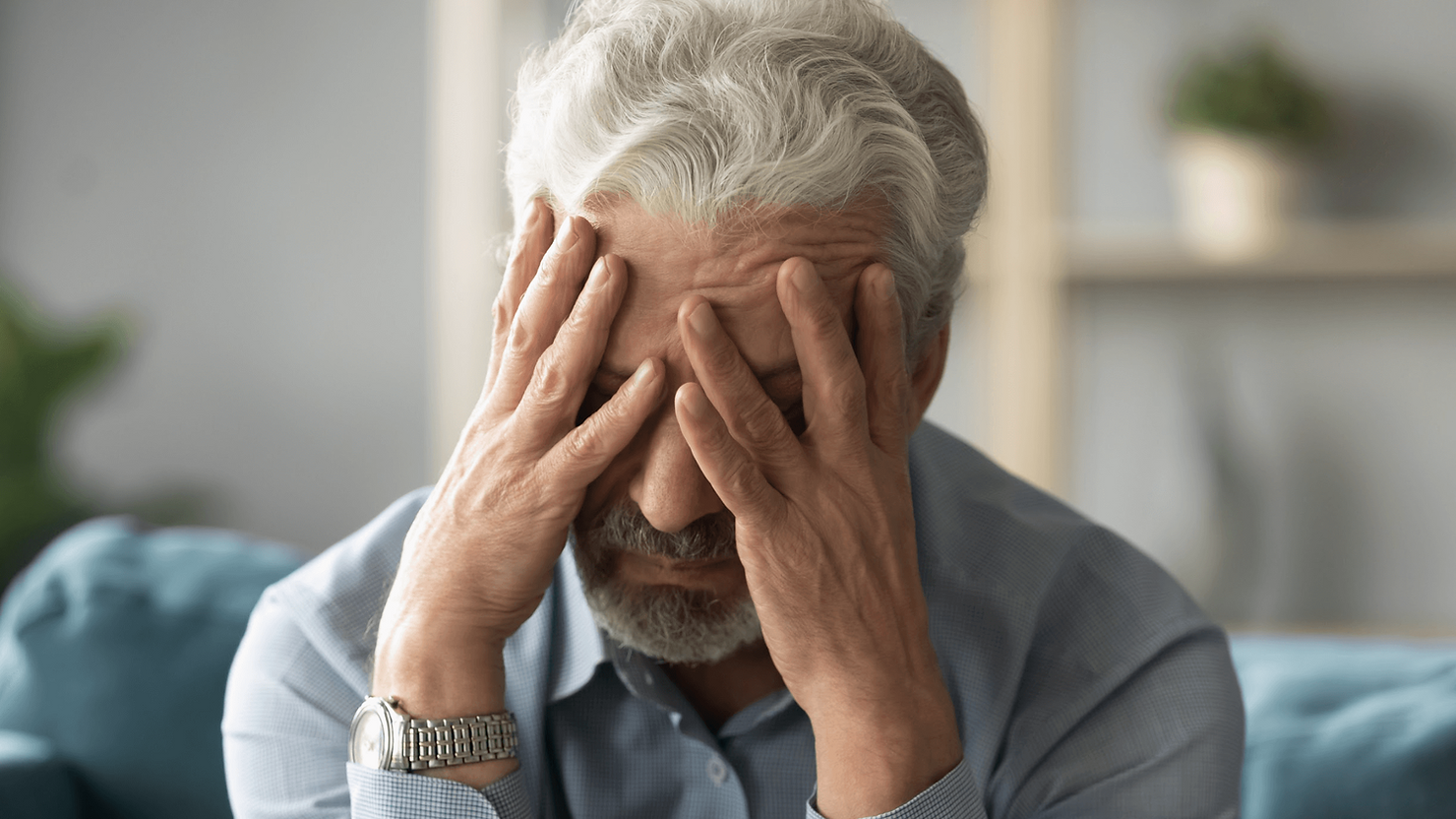 Addictions have always affected our society, though the stressors of the last few years may have triggered more cases of addiction than ever before. Without a doubt, one of the most prevalent types of addiction is alcohol dependency. Unfortunately, thousands – if not millions – of men and women each year suffer the devastating consequences of alcohol addiction, which can include losing a job, destroying a relationship, being diagnosed with cancer, and even dying.
Table of Contents
At HEALOR™ addiction treatment center in Las Vegas, NV, board-certified physician Dr. Raj Singh and our caring team of providers understand the complex and sensitive nature of alcohol addiction and are dedicated to helping patients restore their physical and emotional health with a comprehensive range of addiction treatments and therapies. Read on to learn more about your options for alcohol addiction treatment, and find out why it's critical to get help now.
How do I know if someone is an alcoholic?
In many cases, simply asking whether you are drinking too much is the first sign that you may be drinking too much. Likewise, noticing a consistent pattern of drinking in a friend or loved one may be cause for concern. Some of the most common signs of alcoholism include:
Drinking daily
Starting to drink earlier in the day
Drinking to excess
Blacking out
Trouble remembering things
Inability to stop drinking
Uncontrollable drinking
Anger or aggression when drinking
Lack of concern while drinking
Disregarding responsibilities at work or at home
Self-destructive behavior
Withdrawal symptoms when not drinking
What should I do if I am addicted to alcohol?
Recognizing that you or a loved one has an alcohol problem is a critical step. While many men and women attempt to control their alcohol addiction on their own, the vast majority fail or relapse. Without question, professional treatment for alcohol dependency is one of the most effective ways to beat your alcohol addiction. At HEALOR™ addiction treatment center in Las Vegas, our experienced team of addiction experts understands that treating alcohol addiction involves addressing physical, mental, and emotional aspects of the disease. With that in mind, our comprehensive addiction treatment plans are custom-tailored to meet the needs of each patient as an individual and may include:
Intervention
Detox
Rehab
Counseling
Group therapy
Support meetings
Behavioral therapy
Medical therapy
Medical treatment
During your initial consultation for alcohol addiction treatment in Las Vegas, one of our compassionate providers will take ample time to evaluate your physical and mental health, assess the severity of your addiction, discuss your options at length, and recommend a personalized treatment plan that best meets your needs.
How long does alcohol addiction treatment last?
Treating alcohol addiction is an extremely individualized process and varies greatly from patient to patient. There are many factors that will affect the length of an alcohol addiction treatment program, including the causes of the patient's addictions, the severity of their addiction, how long they have been addicted to alcohol, and many others. It is also important to remember that for many patients, alcoholism recovery is a lifelong journey. At HEALOR™ addiction treatment center in Las Vegas, our award-winning team is committed to providing ongoing support to help you succeed at winning the battle against addiction.
Kick addiction to the curb and take back control of your life with alcohol recovery treatment in Las Vegas, NV
Being addicted to alcohol can have disastrous consequences and has already taken the lives of millions of people across the world. Like many other diseases, alcoholism is often something that is untreatable without professional intervention. To get help for your alcohol addiction and finally enjoy all that life has to offer once again, call HEALOR™ addiction treatment center in Las Vegas to schedule your private consultation with board-certified physician Dr. Raj Singh and our acclaimed team of addiction experts today.