Starting transgender hormone therapy can be overwhelming, but it doesn't have to be. Get your questions answered with this list of the top 9 transgender hormone therapy FAQ.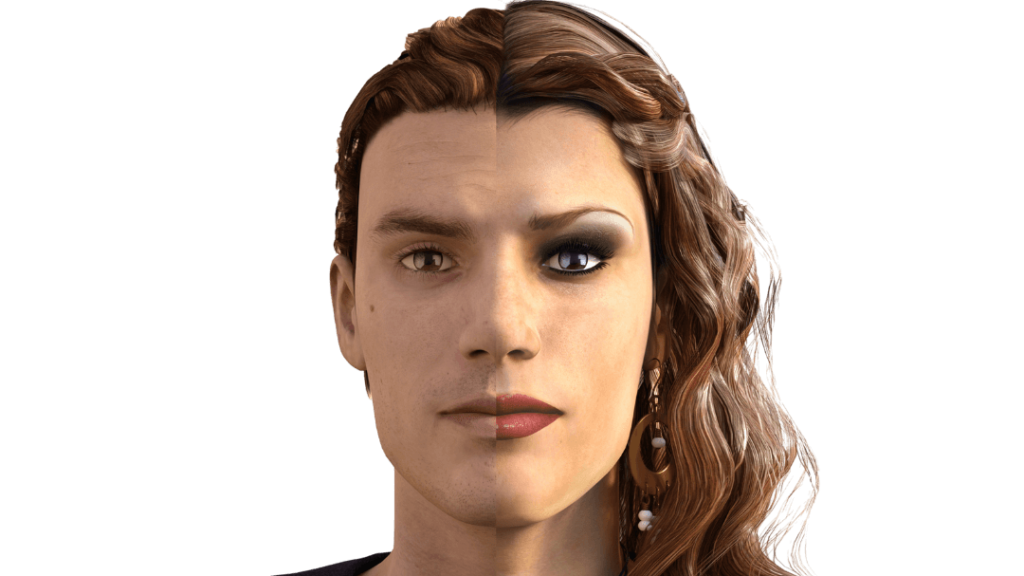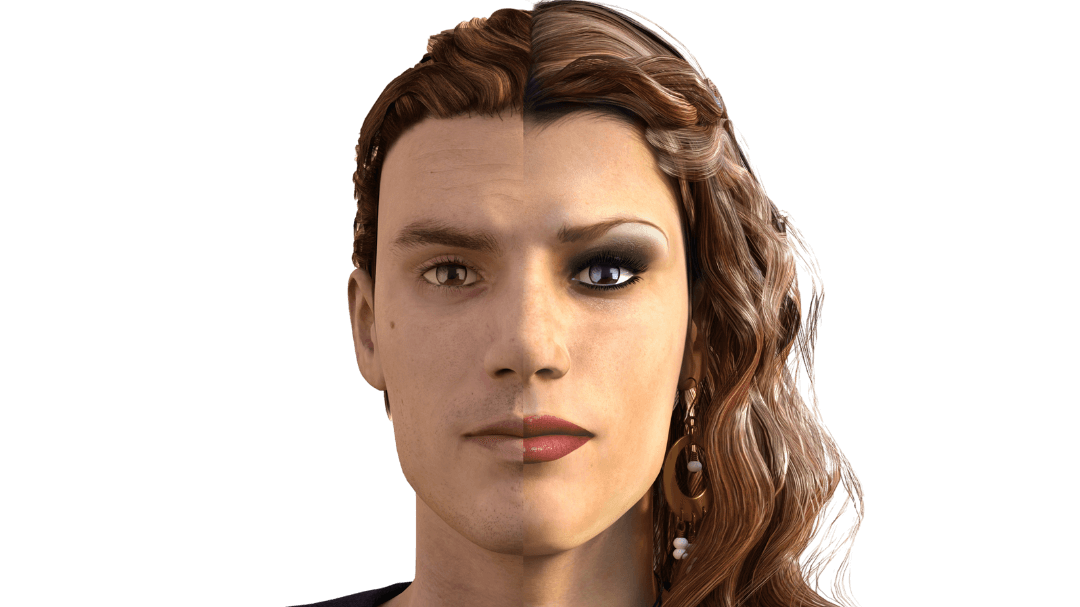 At HEALOR™, we have treated hundreds of patients with gender dysphoria and based on our experience we have compiled a list of the most commonly asked questions when it comes to Feminizing or masculinizing hormone therapy.
Table of Contents
QUESTION 1. DO I NEED A LETTER FROM MY PSYCHIATRIST OR COUNSELOR BEFORE I CAN START HORMONE THERAPY?
As most hormone therapies can have irreversible effects both physically and mentally, we at healor, require a letter or statement from the patient's psychiatrist or counselor before Feminizing or masculinizing hormone therapy can begin. This is in compliance with Nevada state law. Regulations and laws vary across different states and we encourage you to discuss this with your medical provider.
QUESTION 2. WHAT ARE SOME OF THE PHYSICAL EFFECTS OF HORMONE THERAPY?
In female to male transition, you can expect enlargement of the clitoris, deepening of the voice, increase in facial and body hair, irregular menstrual cycles followed by complete cessation of the menstrual period, and a decrease in the percentage of body fat. In male to female transition, you can expect a decrease in testicular size, decreased erections, an increase in percentage body fat, and some growth of breast tissue.
QUESTION 3. WILL HAVE MORE SKIN PROBLEMS AFTER STARTING HORMONE THERAPY?
Testosterone therapy can increase the production of sebum which makes the skin to be more oily which can result in the development of acne and flare-up of acne.
QUESTION 4. HOW MUCH SCALP HAIR WILL LOSE TESTOSTERONE HORMONE THERAPY?
Scalp Hair loss is very variable, as the sensitivity of hair follicles to dihydrotestosterone or DHT may vary. Patients who are on higher doses of testosterone will experience male pattern baldness. We at healor, will prescribe customized formulations containing finasteride to block DHT conversion, which protects scalp hair from damage. we do not recommend oral finasteride due to the risk of irreversible sexual dysfunction.
QUESTION 5. WHEN WILL I STOP HAVING MY MENSTRUAL CYCLE?
Patient's on masculinizing hormone therapy can expect complete cessation of the menstrual cycle in 6 months.
QUESTION 6. WHEN WILL NOTICE A DEEPENING OF MY VOICE?
Deepening of voice on masculinizing hormone therapy generally takes about 6-12 months and is irreversible.
QUESTION 7. WHEN WILL I NOTICE ENLARGEMENT IN MY BREASTS WITH HORMONE REPLACEMENT THERAPY?
Growth of Breasts varies on the age of the client, estrogen levels, and appropriate use of androgen blockers for best results. Among Anti Androgen drugs, Bicalutamide tends to have the most effect on breast growth, however, this medication can cause liver enzyme elevation and must not be used in individuals with liver problems The development of breast tissue is variable, typically results are seen in about 3 months and breast tissue growth may continue for up to 2 years. Many patients are happy with the results, however, some may require surgical breast augmentation. Read this blog titled " Breast growth with Estrogen Therapy in transgender patients" for more details on this topic.
QUESTION 8. WHAT ARE SOME OF THE RISKS AND SIDE EFFECTS ASSOCIATED WITH MASCULINIZING HORMONE THERAPY?
Patients can experience male pattern baldness, the development of acne, increase in red blood cell production which can raise hemoglobin levels and cause secondary polycythemia. Secondary polycythemia can increase the risk of heart disease and stroke. Some other risks include the development of osteopenia and osteoporosis, the elevation of cholesterol and liver enzymes.
QUESTION 9. WHAT ARE SOME OF THE RISKS AND SIDE EFFECTS ASSOCIATED WITH FEMINIZING HORMONE THERAPY?
Patients can experience More blood clots, the elevation of liver enzymes, elevation of lipids especially triglycerides and breast cancer.
I hope this was helpful in improving your understanding of hormone therapy.