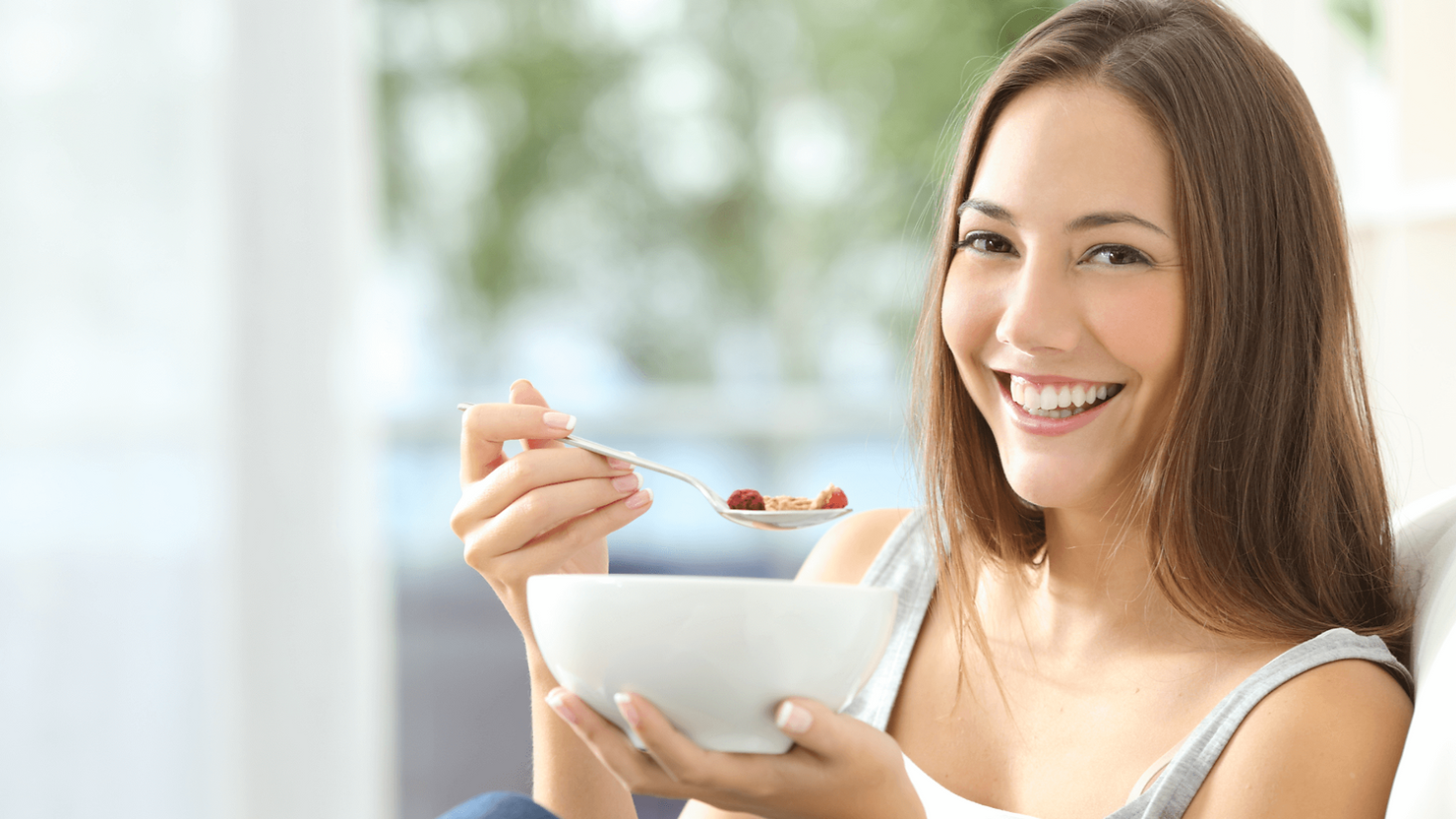 Weight loss can seem daunting and difficult. But we're here for you, so you don't have to go it alone. We offer nutritional counseling to help you make the best, most sustainable dietary choices possible. So, get started today by contacting us at HEALOR™ in Las Vegas, NV and scheduling a consultation with double board-certified physician Dr. Raj Singh.
Table of Contents
How you can become a healthier, happier, slimmer version of yourself through nutritional counseling
By honing in on your likes, dislikes, and lifestyle factors, we'd love to show you that healthful eating can be something you'll enjoy the rest of your life. And even though we understand it can be tough to change oft-practiced habits, we'd like to assure you that it will become a lot easier and more enjoyable once you get used to your new routine. And Dr. Singh bets you'll be glad you made the switch – your body sure will be and will reward you in numerous ways. You'll feel more energetic, you might notice a boost in mood, you'll have an easier time performing at work or school, and you'll see an increased sense of accomplishment and contentment throughout your day. One way to dramatically improve your culinary habits is to avoid the following types of food:
1) Faux healthy foods, like granola, energy bars, trail mixes, and so on. These foods are incredibly calorie-dense. Some of these "better for you" bars – like those made with honey or natural syrups instead of refined sugar – still have close to as many (or as many) calories per serving as a candy bar. Plus, whatever sweetening compound they use, it's basically sugar. There's nothing inherently wrong with sugar, but it's added to foods in copious amounts and can really balloon the calories.
2) Sugary drinks, such as juices, sodas, and even smoothies made using only fruits, are not a great culinary choice for those seeking to slim down. Sure, they may contain vitamins, but they also have hundreds of calories, while their liquid form does nothing to stem your hunger. In contrast, the sweetness may make you likelier to crave a snack and then overeat.
3) Snack foods, like chips, popcorn, and pretzels, especially those eaten in front of the TV. Mindful eating is a great way to feel fuller and increase the enjoyment you get out of food. This helps you feel satisfied while eating healthier or while eating less of the things you enjoy without the urge to overconsume.
Therefore, snacking while watching TV, or doing other tasks, tends to pack on the calories while robbing you of that satisfaction. So, we suggest having your meals when you can truly pay attention to what you're eating and draw the most satiety from the process.
4) Unhealthy breakfast fare, like cereals, pancakes, waffles, and sugary toastable treats. Starting the day with the correct food choices is a great way to set yourself up for a day of eating right. But these breakfast foods are specifically formulated to make you overconsume. By choosing foods higher in protein, fiber, and nutrients, and lower in sugar or unnecessarily added fats, you'll feel better and achieve more dramatic results. All while improving your performance at work, school, or wherever else life takes you.
5) Fast foods, like pizza, burgers, sandwiches, etc. We know these choices are all delicious, but they're full of hidden calories. Everyone knows these aren't low-calorie foods, but they probably contain more than most people think – thanks to all the toppings, fillings, and sauces that are sneakily loaded with hidden fats and sugars.
6) Desserts. Laden with fats and sugars and devoid of more essential substances, like protein, fiber, and vitamins and minerals, desserts generally sabotage our attempts to lose weight. Even small items, like candies, can be dietetically dangerous, as it's easy to think we'll have just one – but one can quickly turn into ten.
Get in touch with us today so we can help you become a healthier, happier version of yourself in Las Vegas, NV!
Reach out to us today at HEALOR™ in Las Vegas, NV. Double board-certified physician Dr. Raj Singh will show you how nutritional counseling can help you reach a healthier weight and enjoy a long-lasting, life-changing sense of well-being.