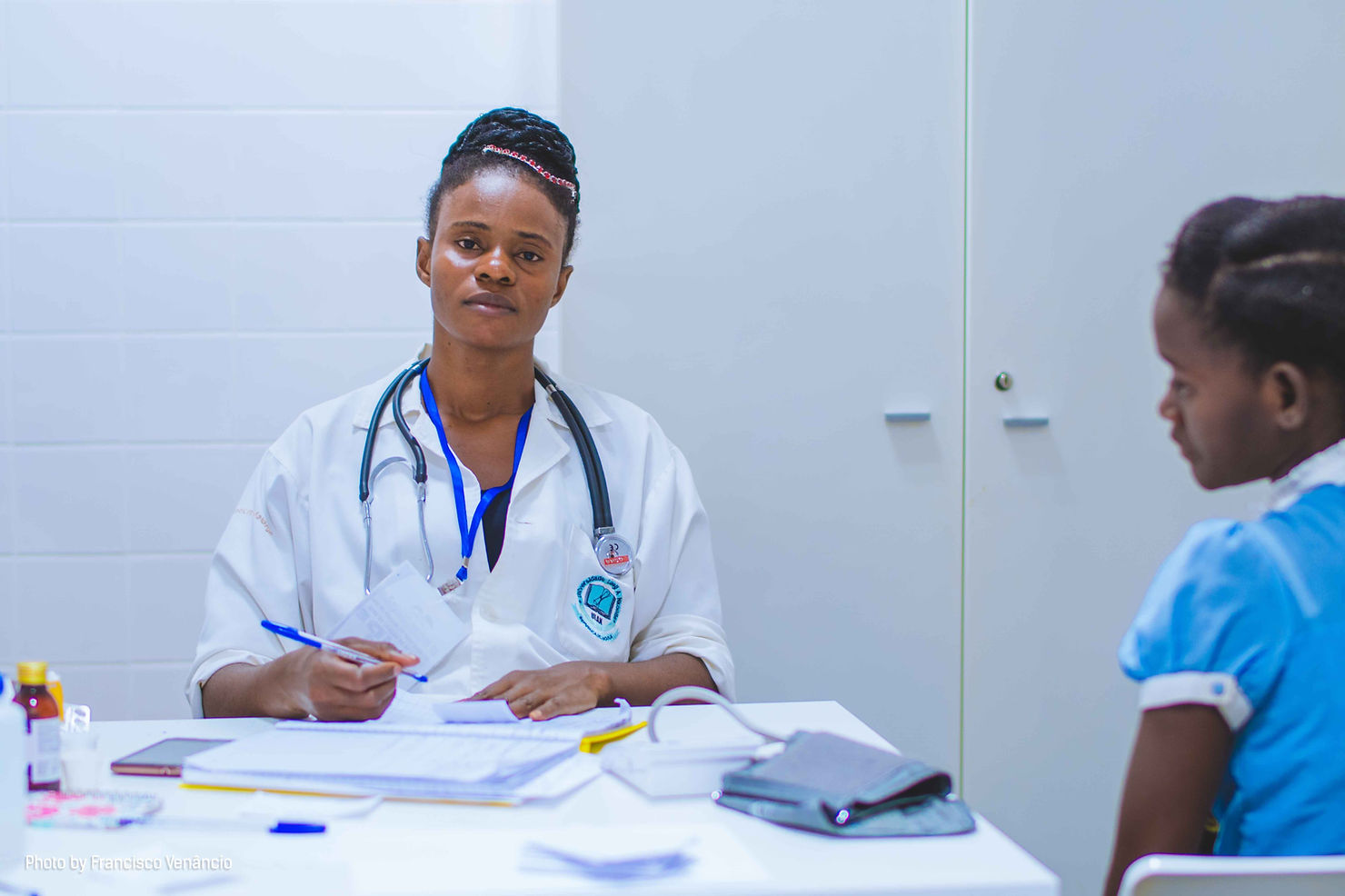 Are you ready to embark on your wellness journey? A trustworthy primary care physician (PCP) is the first person to call to help you maintain and improve your overall well-being. In this post, we will go over the duties of a primary care doctor, as well as the number of services they provide.
Table of Contents
Duties of a Primary Care Doctor
Primary care physicians are in charge of general healthcare services for patients of all ages. They typically perform routine check-up appointments and are responsible for small procedures like lab tests and other diagnostic processes.
Services Provided by Primary Care Doctors
Primary care doctors offer a wide range of medical services to their patients. Here are some of the common procedures to expect from a primary care physician.
Preventive Care
Preventive care aims to identify potential health problems before they become serious, life-threatening illnesses. Regularly visiting the doctor for check-ups is part of preventive care. Preventive care also includes routine screening tests to check the probabilities of high blood pressure, cancer, or diabetes.
Diagnosis and Treatment of Illnesses
It's best to contact a primary care physician when you start feeling sick, rather than a specialist. Your primary care doctor will conduct initial tests to identify the problem with your health. They evaluate your symptoms and recommend the appropriate treatment.
Your medical results will vary depending on your situation, gender, age, and your family's health history.
Chronic Disease Management
Primary care physicians provide long-term care for patients with chronic conditions like
diabetes, hypertension, and heart disease. They develop a treatment plan that includes necessary medications and routines for lifestyle changes and recommend medical procedures that can help patients achieve peak health.
Finding the Best Primary Care Doctor in Las Vegas
Look for a trustworthy primary healthcare doctor that makes you feel safe and comfortable. We've narrowed down some tips for finding the best primary care physician in Las Vegas.
Ask for Recommendations
Ask your friends, family, or coworkers who have gone to a local primary care physician. They may be able to refer you to a physician they trust and have had a positive experience with.
Check Online Reviews
Check online reviews on sites like Yelp or Healthgrades to see what other patients have to say about primary care physicians in Las Vegas.
Verify Credentials
Make sure that the primary care physician you choose is board-certified and has a valid license to practice in Las Vegas.
Final Thoughts
A primary care physician plays an essential role in maintaining your overall wellness. They can help you live a long, fulfilled life by providing preventive care measures, diagnostics, treatment, and chronic disease management.
Start taking control of your health today! Contact the best primary care doctor in Las Vegas.