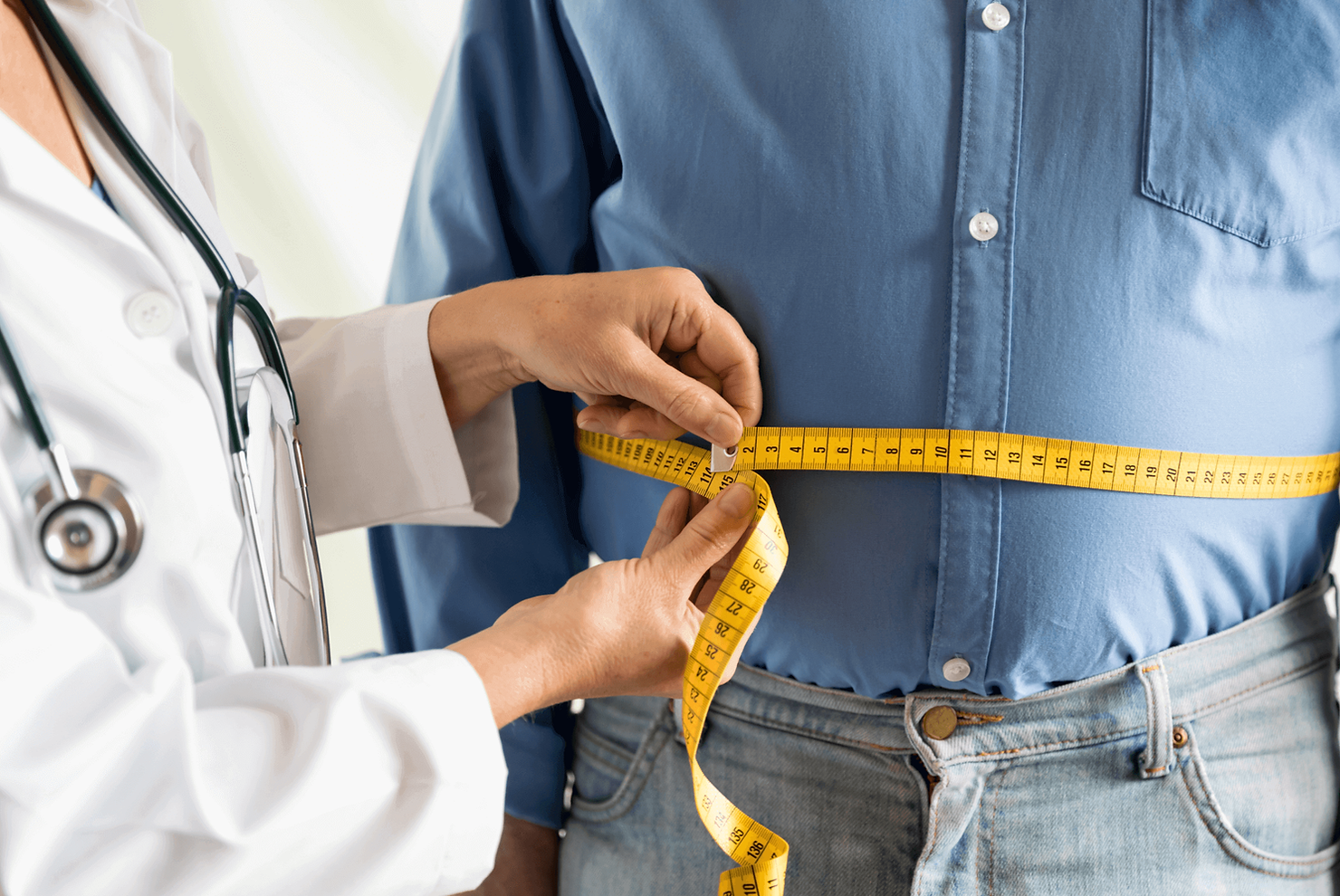 Medical weight loss can be an effective option for overweight individuals. Are you struggling to lose weight even when eating a healthy diet and exercising? At HEALOR™, Dr. Raj Singh understands that losing weight with dieting and exercise may not always produce the results his patients are looking for. He is experienced in creating a medically-supervised weight loss plan for his patients that helps them lose weight and improve their health. He evaluates each patient in Las Vegas, NV and assesses their health to design a plan that works best for their body.
Table of Contents
What is medical weight loss?
With the help of our experienced board-certified physician, Dr. Singh, at HEALOR™, we help our patients achieve the weight loss they want with a low-calorie diet, nutritional supplements, and counseling. We understand that obesity can lead to heart disease, increased cholesterol, high blood pressure, and diabetes, all of which shorten your life. With the help of a medical weight loss plan, our patients of all ages can live a healthier and longer life in Las Vegas, NV.
Am I a candidate for medical weight loss?
Weight loss can be difficult for many reasons, regardless of your size. Before we design your custom weight loss treatment plan, we must determine if you're a candidate for weight loss treatment. Patients who are not eligible for medical weight loss treatment at HEALOR™ are those who:
Are pregnant or breastfeeding
Have a history of heart disease, kidney dysfunction, or have a thyroid disorder
Have a history of cancer
What happens during a medical weight loss consultation?
To receive medical weight loss treatment, you will first have a consultation with Dr. Singh. During this visit, he will assess your health, conduct lab testing, learn about your medical history, and conduct a body composition analysis that determines your BMI and body fat percentage. Once you begin medical weight loss treatment, you must attend a weekly checkup at our Las Vegas, NV office. During these visits, we can give necessary injections, such as BCAA, carnitine, or B12, for optimal health.
Our obesity management services include:
Behavior modifications: These are suggestions for diet and exercise that reduce caloric intake and get you moving, which yields a caloric deficit.
Pre-packaged meal replacement plans: This helps patients transition to self-prepared meals that are nutritious, including OPTIFAST® and Advanced Health System.
Weight-loss medication: HCG medication, along with a low-calorie diet, can reset your metabolism and limit feelings of hunger. Dr. Singh can also prescribe other medications based on each patient's health.
Improve your health and your weight with medical weight loss
Losing weight under medical supervision with Dr. Raj Singh, our weight loss management doctor, allows you to achieve the weight loss you've dreamed of. At HEALOR™, we have helped countless patients change their lifestyle and lose weight healthily. This has improved their health and increased their life expectancy. We create personalized treatment plans that suit your needs and your medical history. To schedule a consultation to learn more about medical weight loss in Las Vegas, NV, call our office to learn more about how you can begin improving your health today.