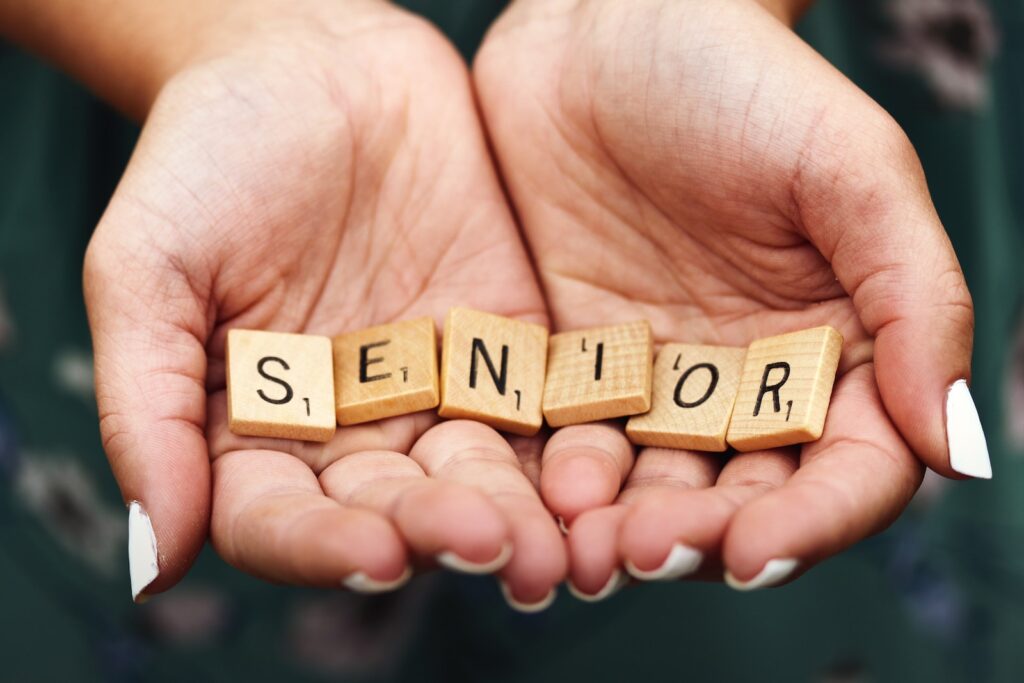 The older we get, the more our overall health needs and concerns change. This is why as we grow older, choosing the right doctor becomes increasingly more important. this guide will help you how to pick the Best Doctor for Seniors
Seeing geriatricians or doctors who specialize in senior care and elderly health issues will become a huge part of protecting your health. They can offer greater insight to seniors' increasingly complex health needs.
However, not all doctors are the same. Finding the best doctor for seniors requires due diligence — you need to do your research and to ask the right questions.
Finding the Best Doctor for Seniors Near Me
Choosing a doctor to work with is essentially the same as putting your life in someone's hands. Here are our top tips to help you find the best doctor for seniors, regardless of where you live.
Ask Friends and Loved Ones for Recommendations
Ask your other family members, friends, and loved ones to recommend a few senior-care physicians. Recommendations are always a great way to start, especially when they are from someone you trust. Actual patient experience and feedback is just as valuable as a doctor's credentials.
Ask Doctors or Insurance Providers for Referrals
You can also ask your current primary care doctor or family physician for geriatrician referrals. Since they've been your doctor for many years, they are likely to have a better idea of your medical needs and the elder care doctor who can best meet them.
Furthermore, asking your insurance provider for referrals comes with the benefit of getting a geriatrician that's already covered by your insurance plan. This can save you time trying to find a reputable, in-network doctor or figuring out how to bill an out-of-network physician.
Read Online Reviews
Similar to when we purchase anything online, it also pays to read reviews about a doctor you may be considering. This helps you gain a better idea of their bedside manner, communication skills, and their overall reputation.
Check the Physician's Credentials
Referrals and recommendations are a great way to start, but always remember to check your potential doctors' credentials as well. When looking for geriatricians, make sure to find one that is board-certified.
Some questions to keep in mind when checking credentials are:
Where did they study medicine?
How many years of experience do they have?
Do they have any cases of malpractice?
Do they have any disciplinary history?
More Questions To Ask When Looking for a Geriatrician
Aside from questions about their credentials or experience, it is also worth asking the following questions to help you narrow down your search for the best doctor for seniors in your area.
Where do they practice? How far is it from your home or senior living facility?
What are their office hours?
Are they in your insurance network or panel? If not, do they accept out-of-network billing?
Do they accept Medicare or Medicaid?
Do they have telehealth or teleconsulting options? If not that, do they offer in-home doctor visits for seniors?
Final Thoughts
Finding the right doctor for seniors or elderly adults can take some time and effort, but all these will pay off when you find the best one to take care of your health needs. If you are searching for a senior care doctor near you, try out the tips we discussed!