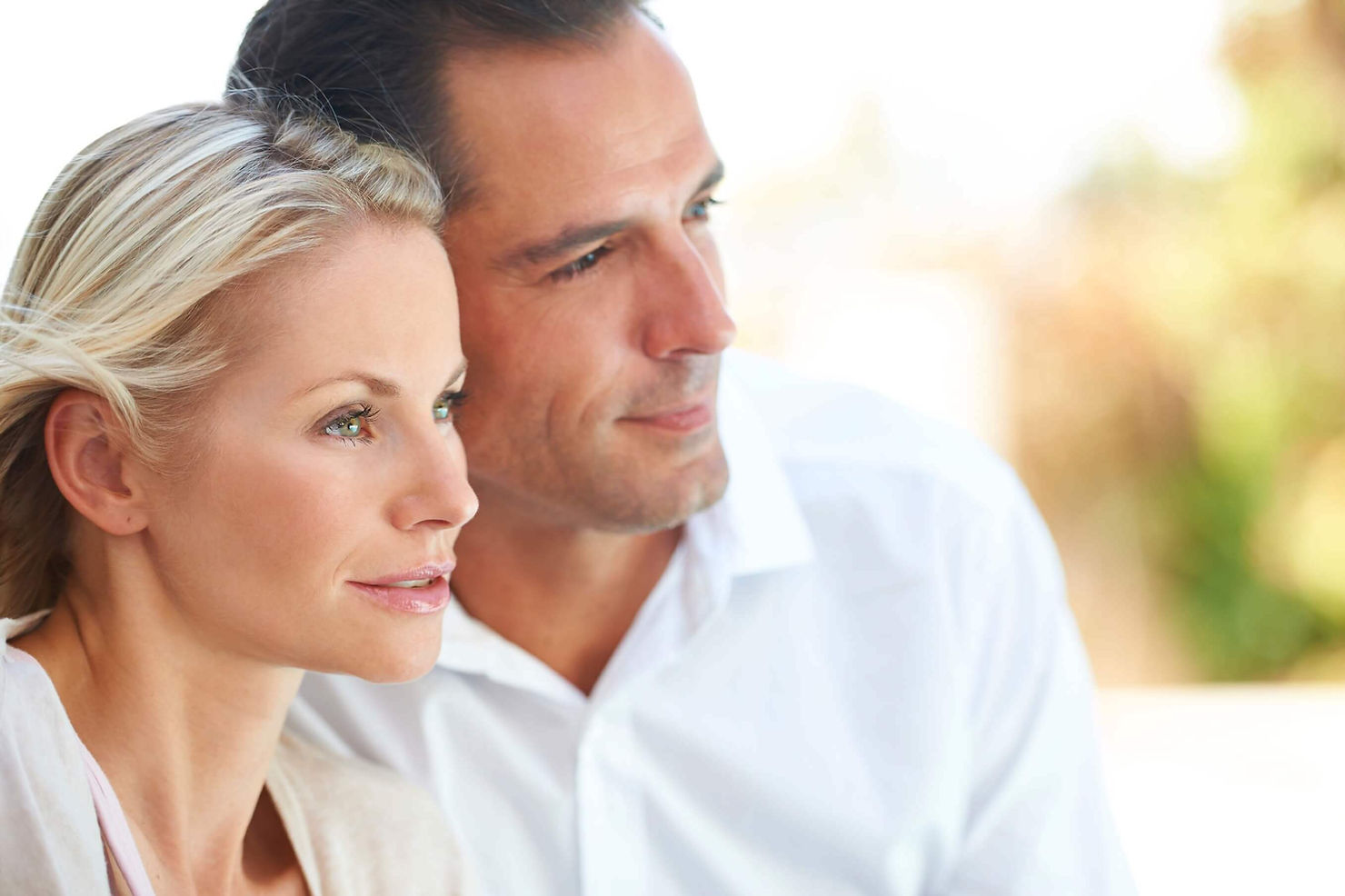 How to Know if You Need BHRT?
Our bodies use hormones to support digestion, sleep patterns, brain function, growth, and even sexual activity. When hormonal changes occur, some symptoms can affect how you comfortably live your life. When you expect that you may need bioidentical hormone replacement therapy (BHRT), visit our team at HEALOR™. We use BHRT to help men and women achieve a healthy balance that allows their body to function optimally. Our concerns for our patients extend to improving their quality of life by using methods that we know work. If you are experiencing fatigue, chronic headaches, low libido, erectile dysfunction, or depression, reach out to our Las Vegas, NV office to schedule a consultation with Dr. Raj Singh quickly to improve your health.
Table of Contents
Who is a candidate for bioidentical hormone replacement therapy?
We use BHRT at HEALOR™ to treat patients in Las Vegas, NV who are suffering from unbalanced or low hormone levels. These concerns are especially important for patients over 40 who have noticed changes in their mood, energy level, sex drive, or concentration.
For patients with blood clotting disorders, liver disease, gallbladder disease, heart disease, or who have a history of stroke, BHRT isn't recommended. For women with a history of endometrial, ovarian, or breast cancer or who are experiencing unexplained vaginal bleeding, BHRT isn't for you. Dr. Singh offers consultations where we learn about your medical history to determine your eligibility for BHRT.
Hormone imbalance symptoms in women and men
Some signs of hormonal imbalance in women include:
Migraines or headaches
Weight gain
Decreased libido
Heavy bleeding during periods
Lack of energy
Painful sex
Vaginal dryness
Mood swings
Insomnia
Some common hormonal imbalance symptoms in men include:
Hair loss
Lower muscle mass
Low stamina
Fatigue
Depression
Sexual dysfunction symptoms, such as inability to maintain an erection or premature ejaculation
Weight gain
If you're experiencing some of these hormonal imbalance signs, you should schedule an appointment at HEALOR™. Ultimately, we use BHRT to help our patients to restore their health and to feel better.
How bioidentical hormone replacement therapy treatment works
At your consultation with Dr. Singh, we ask you about your symptoms and run blood work to look at your hormone levels. These results can help us determine what care you will benefit from the most. We will personalize a treatment plan that will help restore your wellness and target specific issues affecting your daily life. We can administer bioidentical hormones with pellets, patches, or creams. We may recommend a combined treatment for some patients.
Follow-up after BHRT
At HEALOR™, we monitor our patients closely after they receive hormone treatment. Your dosage will be adjusted regularly based on your needs and any symptoms you're having. During your check-in visits at our Las Vegas, NV office, you will have urine, saliva, and blood tests that allow us to monitor your hormone levels. This allows us to see if BHRT is working for you.
Learn how to balance your hormones effectively
At HEALOR™, Dr. Raj Singh's goal is to improve or maintain his patients' health and wellness. This is more than just looking at basic health indicators, such as weight, blood pressure, or cholesterol. Hormones have a dramatic impact on every aspect of our health. It's important to ensure that your balance of estrogen, progesterone, and testosterone are always correct. To learn more about BHRT and if you're a candidate for this treatment, call our Las Vegas, NV office today to schedule a consultation.