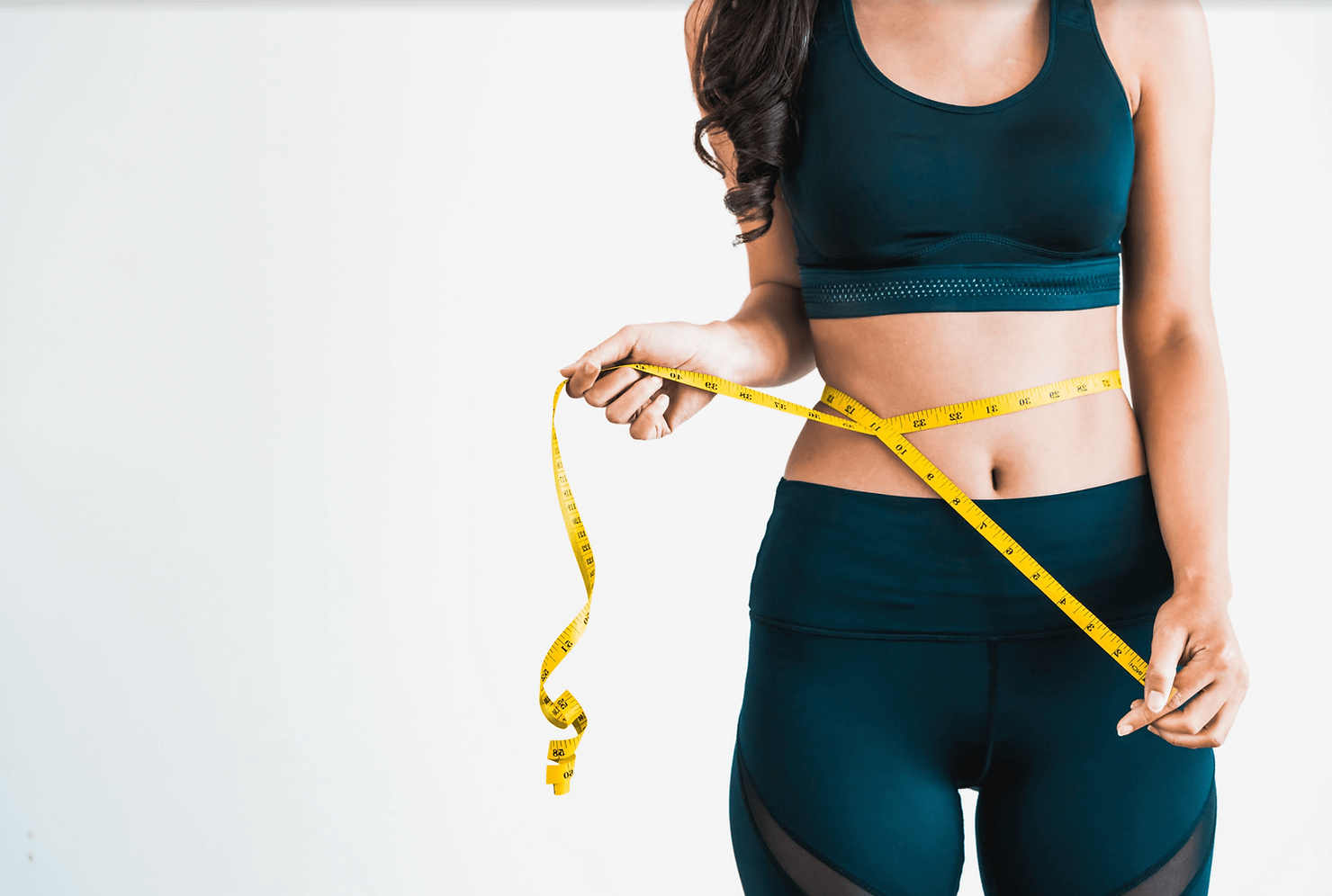 WonderingHow Many Pounds Can You Lose With Medical Weight Loss? Are you struggling to lose weight? At HEALOR™, we understand how tough it can be to shed pounds through traditional methods, like diet and exercise. For this reason, we offer medically supervised weight loss programs to help Las Vegas men and women achieve their health goals. Double board-certified physician Dr. Raj Singh and our team can build a custom weight loss plan that best suits your body type, personal preferences, and goals. Contact our office in Las Vegas, NV today to book a consultation.
Table of Contents
What is medical weight loss?
Medical weight loss describes the collection of surgical and nonsurgical approaches used to manage and lose weight. Programs and treatment plans focus on targeting the root cause of weight issues to help individuals achieve a healthier and stable build. At HEALOR™, we specialize in nonsurgical weight loss methods, such as nutritional counseling, lifestyle modifications, diet coaching, and proven medications.
How to build your medical weight loss plan
A medical weight loss plan is highly customized to match the unique needs and concerns of the patient. The best way to build your plan is to meet with Dr. Singh at HEALOR™ in Las Vegas, NV. During your initial consultation, he will listen to your concerns, review your medical history, and discuss the goals you want to achieve. From there, a full health assessment will be completed to identify any underlying health issues and determine your BMI (body mass index). Once this is complete, a custom medical weight loss program will be created.
What does a medical weight loss program consist of?
A medical weight loss program will consist of a unique combination of therapies. This typically includes:
Nutritional counseling, which focuses on diet and healthy eating habits
Lifestyle modifications, which involve practical adjustments to improve wellness
Supplements and vitamin-rich regimens, which enhance mental clarity and energy
hCG treatments, which help boost metabolism
Certain medications, which are dependent on your condition and health needs
How much weight can I lose with medical weight loss?
As a general goal, Dr. Singh usually likes to start with patients losing about five percent of their current weight. From there, your weight loss program can be adjusted to match your needs. Each patient is different, so the amount of weight you want to lose is mostly up to you. The primary objective is to assist patients in losing a reasonable amount of weight in a safe and controlled way that achieves better wellness.
What health issues are caused by obesity?
Obesity can cause a series of health issues, which often include:
Heart disease
Diabetes
Poor cholesterol
High blood pressure
Medical weight loss is designed to help reduce weight to prevent serious health issues like these. Losing weight can also aid in better management of chronic health conditions.
Medical Weight Loss Las Vegas, NV
To shed pounds and improve your overall wellness, consider medical weight loss at HEALOR™ in Las Vegas, NV. Double board-certified physician Dr. Raj Singh specializes in medical weight loss and has helped countless individuals enhance their health through effective treatment plans. Call our office in Las Vegas, NV today to schedule an online or in-person consultation.