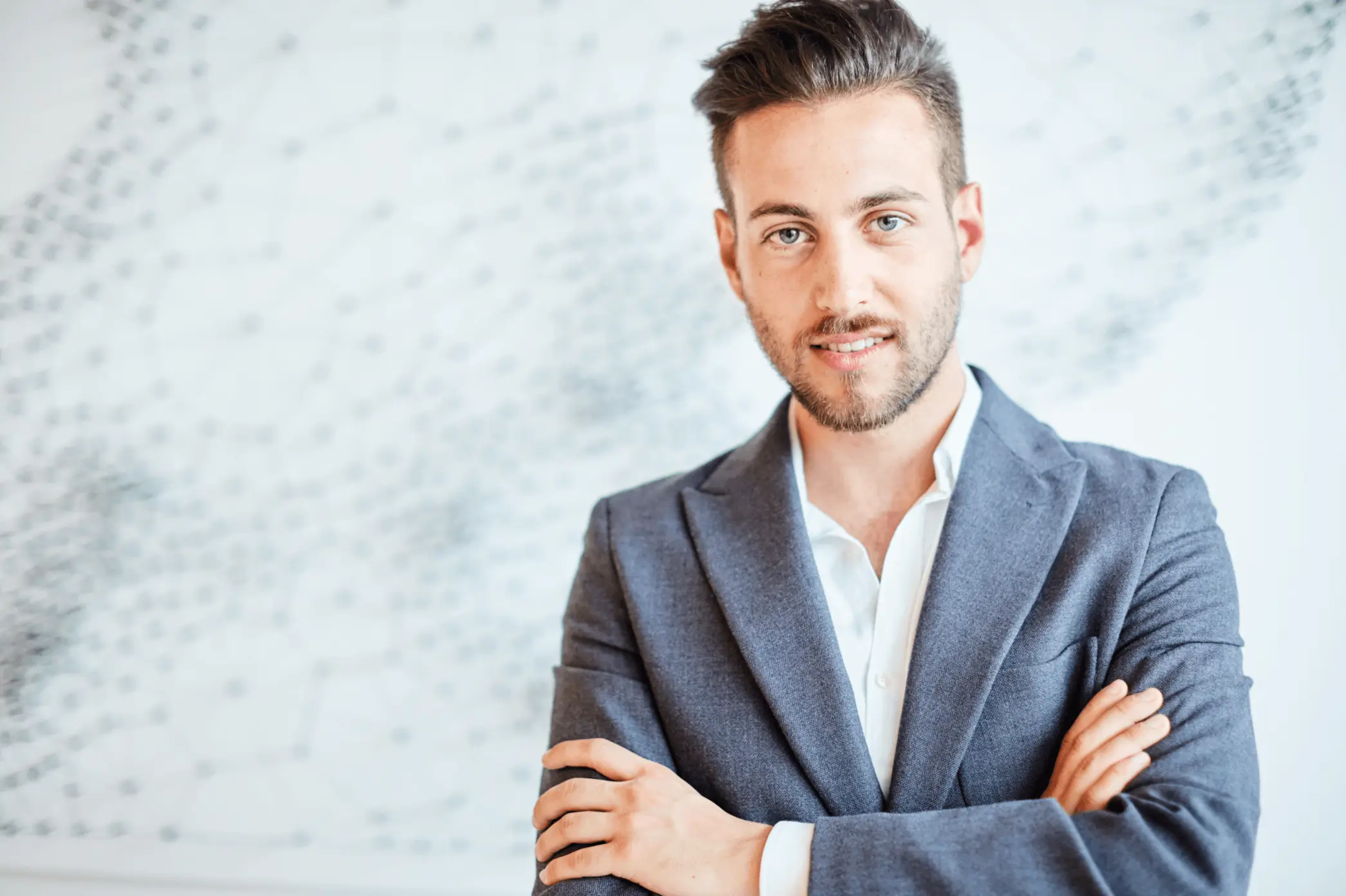 How is HRT For Trans Men Different from Trans Women?
Choosing to undergo a female to male transition or a male to female transition is an important decision for many of our patients. If you're considering transgender hormone therapy, experienced double board-certified physician Dr. Raj Singh at HEALOR™ works with the LGBTQ community regularly to help them start their gender affirmation journey.
Gender dysphoria is a sense that someone's identity doesn't match their biological sex, which can lead to depression and anxiety. Many patients with gender dysphoria choose to transition to their preferred gender. During a consultation in Las Vegas, NV, men and women can learn if they're candidates for transgender hormone therapy, a type of hormone replacement therapy (HRT). We can discuss estrogen pills or testosterone injections with patients interested in HRT.
Table of Contents
What is HRT?
Transgender hormone replacement therapy involves administering different hormones to help Las Vegas patients acquire the look of their preferred gender. At HEALOR™, Dr. Singh offers a safe space for patients receiving this therapy. Treatment varies from patient to patient. A transgender man may need testosterone, and a transgender female may need estrogen. We administer hormones in pill form, with topical creams, or by injection.
Dr. Singh is experienced with hormone replacement therapy and can determine the proper method and dosage for each patient. Results will occur over time. He usually starts with low dosages to make sure that treatment is as safe as possible. Many patients experience changes in their appearance in six months to a year after starting transgender hormone therapy.
Differences in symptoms for trans men and trans women
Each patient may experience different side effects of transgender hormone therapy. Some common physical effects during feminizing hormone therapy include:
Softer skin
Decreased erections
Decreased libido
Testicular atrophy
Breast development
Decreased muscle mass
Redistribution of body fat
Decreased facial and body hair growth
Some symptoms of masculinizing hormone therapy can include:
Oilier skin and more acne
Period cessation
Facial and body hair growth
Deeper voice
Body fat redistribution
Vaginal atrophy
Clitoral enlargement
Increased muscle mass
Hair loss
During your visit to HEALOR™, Dr. Singh can discuss symptoms from hormone replacement therapy with his patients, so they know what to expect.
FAQs about transgender hormone therapy
When you're considering transgender hormone therapy in Las Vegas, Dr. Singh can answer all of your questions before therapy begins. Some of the most frequently asked questions about hormone replacement therapy include:
Do I need a letter from a psychiatrist to start treatment?
Yes, we do require a letter of statement from a psychiatrist or counselor before you start HRT.
When will I stop having my period?
Patients on testosterone can expect cessation of menstrual periods in about six months.
What are some risks for a female to male transition?
Patients can experience male pattern baldness, an increase in red blood cell production, which increases your risk of stroke or heart disease, and elevated cholesterol and liver enzymes.
What are some risks for a male to female transition?
Patients can experience elevated lipid levels such as triglycerides, an increased risk of developing breast cancer, and an increased chance of developing blood clots.
Learn more about transgender hormone therapy in Las Vegas
At HEALOR™, we offer compassionate and confidential care for the LGBTQ community. Dr. Raj Singh understands HRT for transgender men and women and can safely help with this transition. When you want to learn more about transgender hormone therapy, call our Las Vegas, NV office to schedule a consultation to learn about the benefits of HRT.