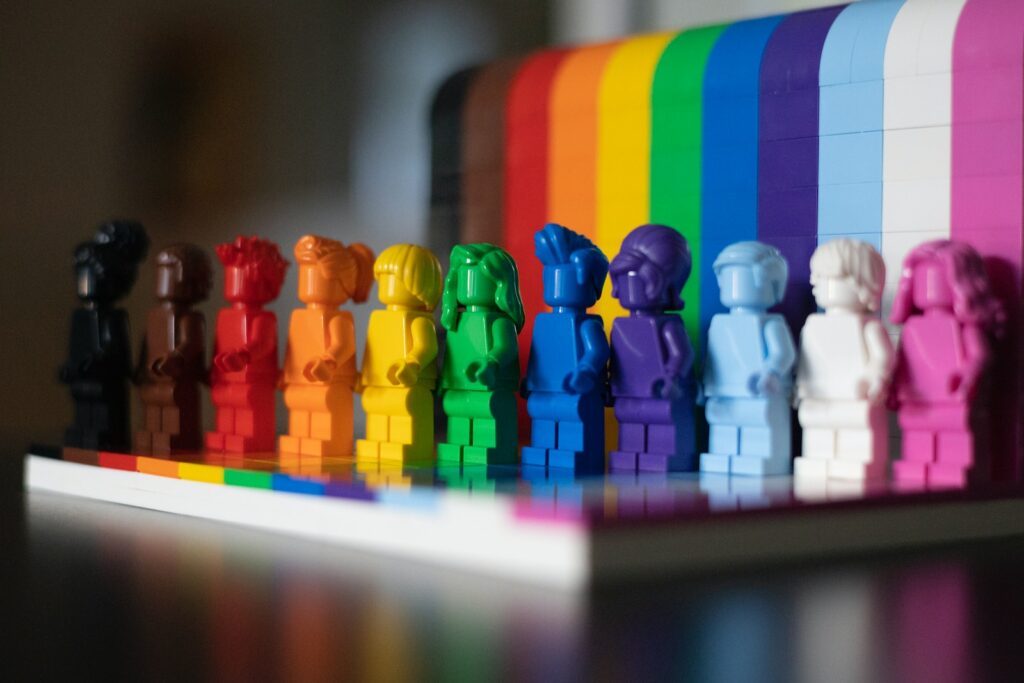 Members of the LGBTQIA+ community are often denied the respect and compassionate services they deserve as human beings. Discover important resources and tips to prioritize Health and Well-being for the LGBTQIA Community. Now, it's time to give our LGBT community the attention and care they need to not only survive in this world, but thrive — not just emotionally, but physically as well.
Table of Contents
The Health of LGBT People
Gay individuals, lesbians, queer folks, bisexuals, and other members suffer from numerous health issues. The most notable ones are listed below.
STIs
Sexually transmitted infections (STIs) are most common among gay and bisexual individuals. The most prevalent types of STIs are syphilis, chlamydia, and gonorrhea. Having STIs can heighten the risk of either getting or transmitting HIV.
Mental Health Issues
Due to the treatment that this particular community has received, such as bullying, discrimination, and avoidance, transgender and gender non-conforming individuals are more likely to develop mental health issues than heteronormative individuals.
Because of this, members of the LGBTQIA community are more prone to depression, eating disorders, substance abuse, and suicidal ideation.
Violence
History shows that the LGBT community experiences higher levels of violence than any other group. Whether it be in words or actions, LGBTQ people face unnecessary hate and hurt that trigger serious health concerns.
Support the LGBTQIA Community
It's not enough to recognize what the LGBTQ community is facing. We need to help them overcome these challenges and receive the healthcare they deserve.
Fortunately, the government is taking action. But we also need to lend a helping hand and encourage the community to seek healthcare professionals who are knowledgeable about their unique situation and can provide the support they need.
Outside of professional assistance, we as a society need to advocate for acceptance and understanding so we can create a safe and healthy environment for those in the LGBTQIA+ community to thrive.