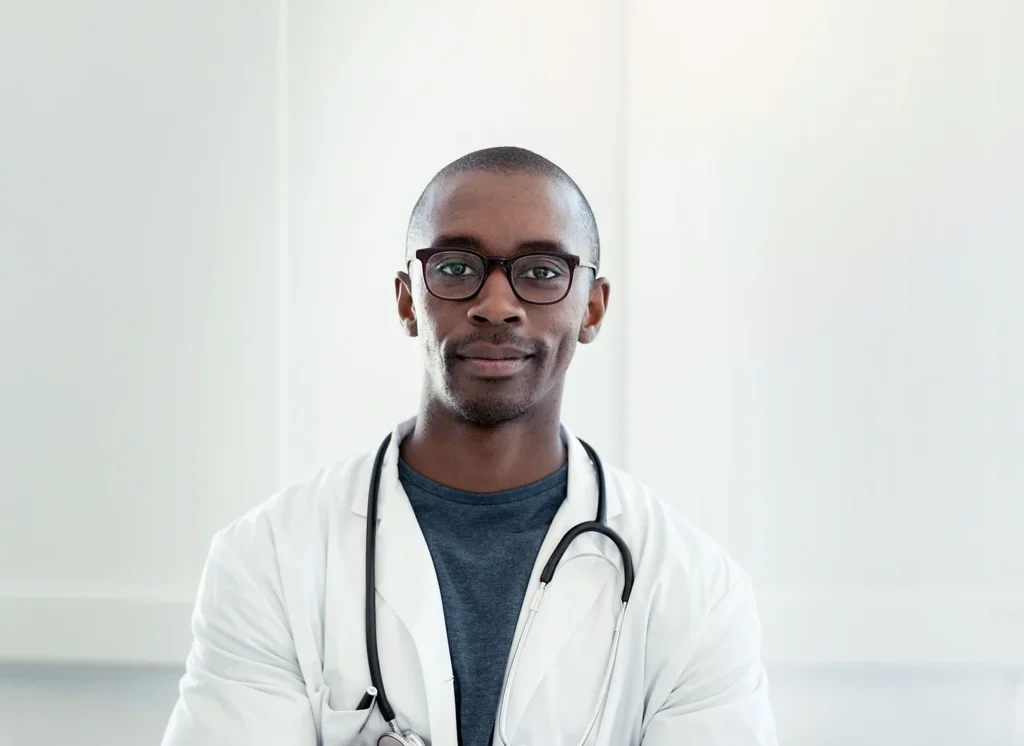 The unique concept offers access to complete medical services for everyone and extends a welcome to anyone who cannot afford to pay traditional fees.
An elite member program allows patients to receive unlimited visits for medical exams and consultation, prescription discounts at cost from the wholesale pharmacy and exceptional professional care.
"We improve patients' quality of life and life expectancy through comprehensive treatment plans that everyone can afford," said Dr. Raj Singh, M.D., FACP, FASN. "Our practice offers helping hands to ones who need it the most."
At Healor, patients can receive the full range of health care services with wellness plans that cost as little as $100 per month. The primary care practice accepts Medicaid.
Access to the wholesale pharmacy allows patients to buy noncontrolled medications at cost, a significant reduction in expense for potentially life-saving drugs. Healor offers the discount as a community service that stands as unique in the state.
An emphasis on approaching each medical issue with curiosity about root causes supports the practice's focus on wellness and prevention. The Healor philosophy incorporates accessibility and economy that encourages patients to seek medical attention sooner rather than later.
Typical services at Healor include annual checkups, blood and urine tests, X-ray interpretation, screening for dangerous illnesses and management of high blood pressure and diabetes. Patients may also seek treatment from specialists for weight loss, fatigue, male and female sexual health, hair loss, transgender issues and hormone balancing. The practice fills a space that Dr. Singh considered neglected by traditional medical approaches.
The need for weight management motivates the health care professionals at Healor who have concerns about the effects of obesity on patients and its influence on other health issues. The emphasis on wellness helps patients establish a healthy lifestyle that promotes good habits of diet and exercise with medical supervision.
Statistics from the Centers for Disease Control and Prevention (CDC) point to the need for preventive medicine that forms the basis for treatment at Healor. The condition that affects type 2 diabetes, some forms of cancer, heart disease and stroke occurs in more than 93 million American adults, about 40 percent of the population. As the leading causes that CDC presents as preventable, premature death, the condition may motivate patients to seek therapy through accessible treatment, low-cost medications and exceptional care at Healor.
The practice started in 2017 to offer lower priced services, accurate diagnoses and appointment availability. Dr. Singh practices internal medicine with a focus on wellness and health management, hormonal balance, weight loss and anti-aging therapies. An associate professor at the UNLV School of Medicine and speaker at national and international conferences, Dr. Singh shares his knowledge of wellness and anti-aging best practices.
Las Vegas Affordable Care Practice. We care. We cure.