How Does Transgender Hormone Transition Therapy Work?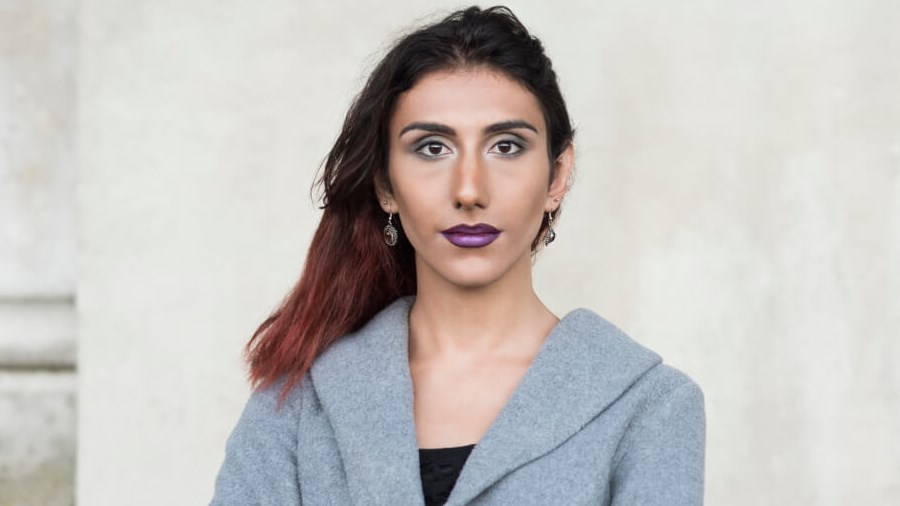 Transitioning is one of the most significant decisions you can make in your lifetime. Whether you decide to transition from male-to-female or female-to-male, it is important to meet with a supportive and knowledgeable doctor you can trust. Double board-certified physician Dr. Raj Singh frequently works with the LGBTQ community so patients can begin their gender affirmation journey as soon as possible.
So what is transgender hormone therapy? By administering certain hormones in individuals, they begin to acquire the characteristics of their preferred gender. If you are interested in this therapy, you are in good hands. HEALOR Primary Care is committed to providing a safe space for patients to receive the care they need. Learn about transgender hormone therapy in Las Vegas, NV by calling our clinic for a consultation.
About gender dysphoria
Gender dysphoria involves a strong sense that a person's gender identity does not match their biological sex. This may lead to feelings of depression, anxiety, or discontentment that interferes with your daily life. Individuals with gender dysphoria often make the decision to transition to their preferred gender. If this is the case, you may be a candidate for transgender hormone therapy. This is also called hormone replacement therapy (HRT).
To determine if HRT is the right way to move forward, you should attend a consultation with Dr. Singh. We can determine if you are healthy enough for treatment by asking about your medical history and family background. We may also run a few tests to understand which treatment path and hormones work best for your needs. HEALOR Primary Care understands this a major decision and hopes to make your appointment as comfortable as possible.
What is transgender hormone therapy?
So what is transgender hormone therapy? Treatment may look different based on your needs and personal goals. For example, transgender men may receive testosterone, while transgender women may receive estrogen. Hormones are generally administered through injections, pills, or a topical cream. With our deep understanding of hormone therapy, the professionals at HEALOR Primary Care can determine the appropriate method and dosage.
What to expect during treatment
Patients should know that the results from HRT occur gradually over time. Dr. Singh usually suggests low dosages to guarantee the safest treatment possible. The great news is that many people report seeing the desired changes in their appearance six months to one year after beginning transgender hormone therapy in Las Vegas, NV. You may also notice some changes to your reproductive system or sex drive. If you have concerns, feel free to contact a member of our caring team. We can review all of your questions together.
Transgender hormone therapy in Las Vegas
At HEALOR Primary Care, we are committed to providing compassionate, state-of-the-art care for the LGBTQ community. Double board-certified physician Dr. Raj Singh promotes an environment of trust to address the needs of every individual. Our entire staff is dedicated to providing comprehensive treatment options for a broad range of needs. If you have gender dysphoria or simply want to learn more about hormone replacement therapy, we encourage you to contact our facility in Las Vegas, NV. We can help you take the next big step.