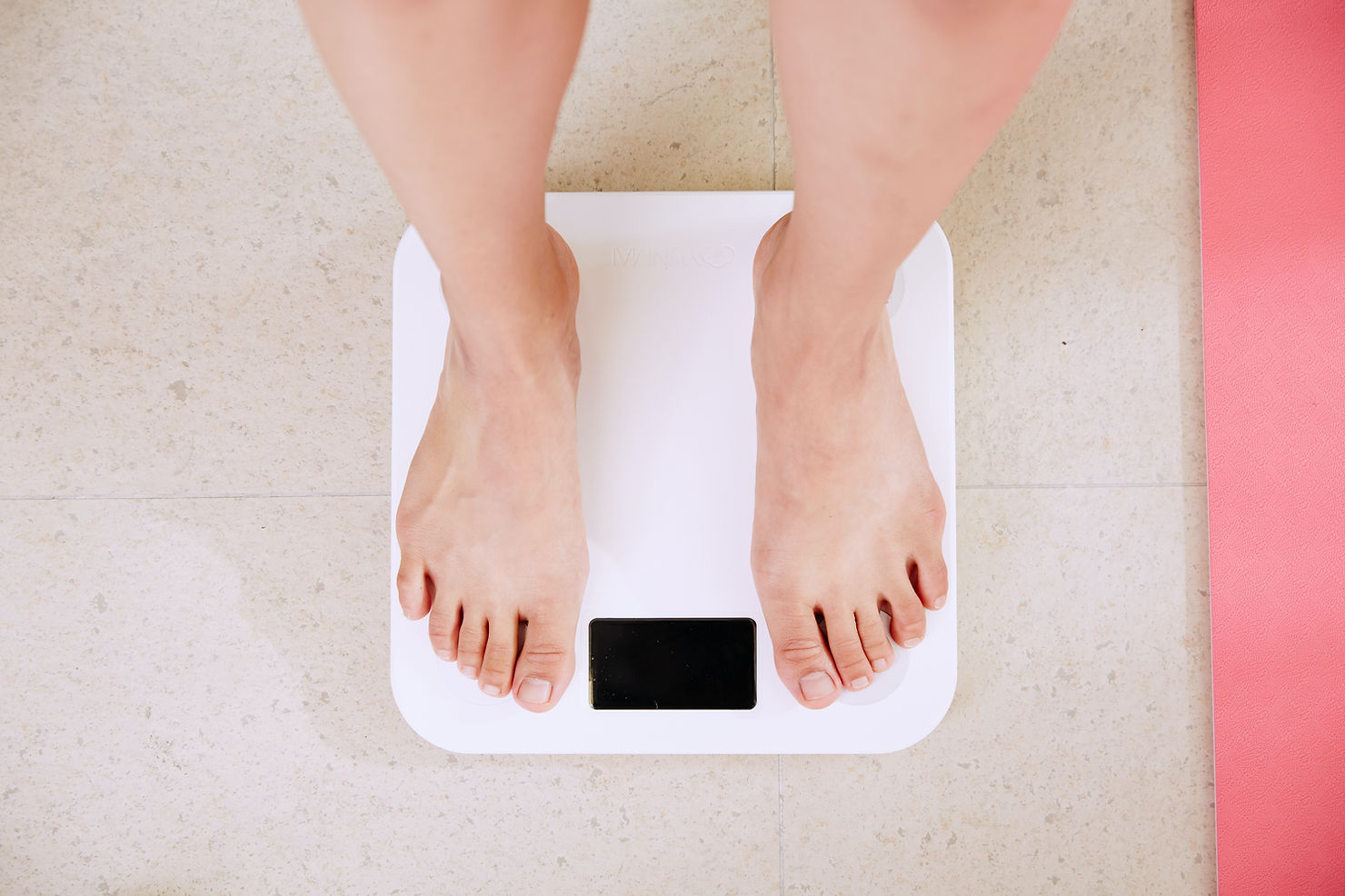 Fastest Way To Lose Weight
Excess weight, especially when it reaches obesity levels, diminishes almost all aspects of your health. For instance, it can cause certain cancer types, hypertension, and osteoarthritis.
If you feel your size negatively affects your physical, emotional, and mental state, it's time to find the fastest way to lose weight. However, remember that there are no one-size-fits-all solutions for different body types.
Table of Contents
With the help of a weight loss specialist, below you will find the fastest way to lose weight.
Eat Regularly
Skipping meals might seem like a great idea, but it's not. Depriving your body of essential nutrition will slow metabolism, causing sluggishness and eventual weight gain.
Instead, our physicians recommend eating plenty of low-calorie, high-fiber food throughout the day, including fruits and vegetables. Three balanced meals and one or two snacks daily are ideal to burn fat fast.
Drink Plenty of Water
Sometimes, people think they're hungry when they're actually thirsty. For this reason, our experts recommend drinking plenty of water first before enjoying a meal or a snack. Doing so saves you unnecessary calories when all you need is hydration.
If you're looking for the absolute fastest way to lose weight, it's crucial to get enough water. We recommend having one to two liters per day, best consumed before meals.
Get Moving
While it's true that diet plays a bigger role in weight loss than exercise, the latter can help you drop unwanted pounds more quickly. Plus, it can boost your mood, strengthen your bones, and reduce disease risks.
A combination of a good diet and exercise is the fastest way to burn body fat.
If you're a workout beginner, try walking for at least 30 minutes per day.
It's one of the most cost-effective exercises for weight loss because you won't need to invest in expensive machines to get moving.
Bonus Tip: Create a Custom Medical Weight Loss Plan
At Healor, we understand the struggles of those who have tried countless diet and exercise methods and fads to lose weight. For this reason, our skilled physicians offer personalized programs to match various body, mind, and personal goals.
Together, we can fight obesity complications like cardiovascular disease, diabetes, and high blood pressure. With the help of alternative medicine, you can get a fresh start on your wellness journey.
Are you ready to try the absolute fastest way to lose weight? We would love to help. Schedule an appointment now to transform your life.