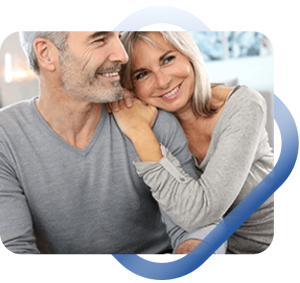 A primary care doctor visit starts with a one-on-one conversation with one of our experienced physicians.
---
We will ask you about your medical history, current health status, medications you're taking, symptoms you may be having, and listen carefully while taking the time to fully understand your health needs and concerns.
---
That's why we treat each patient as an individual, getting to know them personally. If you have symptoms of diabetes, nutrition issues, abnormal cholesterol levels, or other warning signs, our team will perform diagnostic testing to confirm any underlying conditions.
---
Next, we develop a personalized treatment plan to address the issue and help ensure your optimal health. Your plan may include medications, personal health coaching, or nutrition programs.