Our Pharmacy Services
Our Story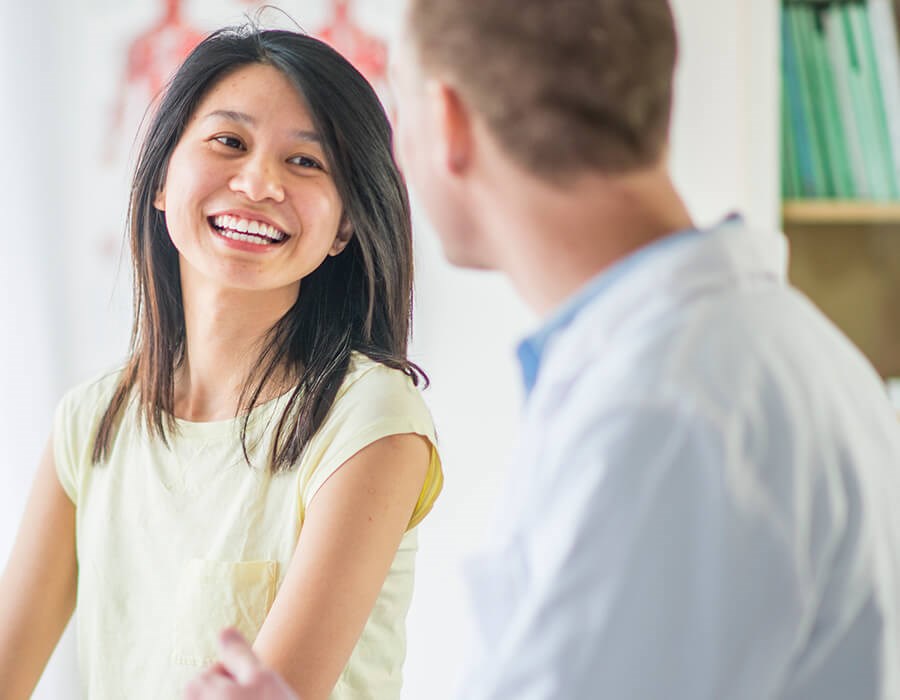 In August of 2017, We started this company HEALOR with desire to provide affordable healthcare for everyone. Our patients hail from a wide range of financial background. We started wellness plans for patients with no insurance costing as little as $40/month and added a onsite pharmacy to provide drugs at wholesale cost to our patients. We have attached sample list of drug prices that are commonly prescribed. We can order any non controlled medication and our patients pay what we pay. So if you or someone you know, struggles with healthcare costs, send them our way to sign up for our wellness plans and start journey to a better health. At HEALOR, We Care, We Cure. - Dr. Raj Singh MD, FACP,FASN
---
Membership
Become a member and receive outstanding healthcare and save on prescription medications, lab tests, doctor visits in our office.
- Unlimited Visits
- Constant Contact with your provider via text, email, phone.
- Medications at cost. "You pay what we pay" at our not for profit pharmacy.
- Discounted Lab work
- Same-Day Appointments
- Priority Check-in and Evaluation
- Executive Waiting lounge
- On-Site Lab Draw ($ value depends on how much you value your time)
- Weekend Appointments
- Free EKG, Free Body Composition analysis ($80 Value)
- Urine Analysis ($40 Value)
- Minor Wound Repair ($250 value)
- Suture Removal ($60 Value)
- One Free B-12 Injection ($20 Value)
- No Fee for Documentation (Non-Members pay $60)
- Earn Loyalty points = Rewards
Spa Benefits:
- One anti-aging Facial ($150 Value)
- One LED light therapy for anti-aging ($200 Value)
- Free 3-D Skin analysis ($99 Value)
- Discounted Skincare Services at Seven Heart Spa
- The satisfaction of supporting your local business
- Our Eternal gratitude
Note: This is not an insurance plan.