Tips to Select A Medical Weight Loss Provider in Las Vegas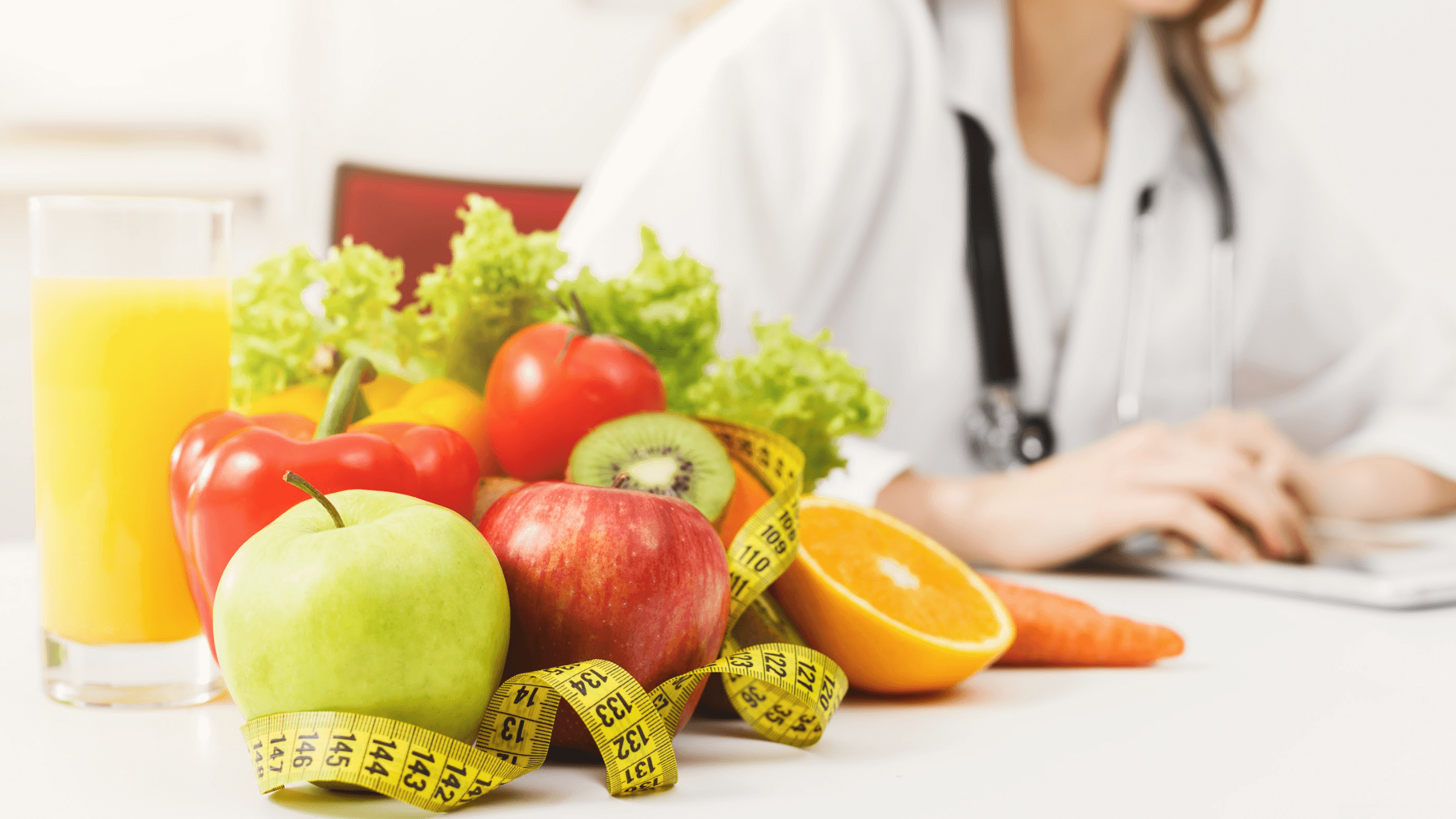 Losing weight isn't always easy for many people in Las Vegas, NV. This makes finding a medical weight loss clinic important when you want to lose weight. With the help of Dr. Raj Singh, a double-certified physician, you can use a personalized weight loss program tailored to your health. At HEALOR Primary Care, our professional team offers effective medical weight loss solutions, whether human chorionic gonadotropin (hCG), nutritional counseling, or prescription drugs. We can help our patients to achieve the weight loss results they desire.
Who is a good candidate for medically supervised weight loss?
Dr. Singh performs a thorough assessment before creating each patient's custom weight loss treatment plan. This assessment includes taking a medical and family history, various lab tests, and a body mass index analysis. Our treatments aim to boost your metabolism and reduce your appetite while improving your overall diet and lifestyle.
About hCG treatment
Human chorionic gonadotropin is a hormone that women naturally create when a fertilized egg is attached to their uterus. It is frequently used in medical weight loss programs. Patients are given injections as an appetite suppressant or to prevent cravings while increasing their metabolism in Las Vegas, NV. First, the injection site is cleaned, and then the solution is administered. A pinching sensation is normal, but it subsides quickly.
About nutritional counseling
At HEALOR Primary Care, we don't recommend fad diets. Dr. Singh offers nutritional counseling where we help you select foods that have the appropriate vitamins and minerals that you need to lose excess fat. Meal plans help you learn what foods to eat and the best times to eat them for the best results.
Prescription drugs for weight loss
Prescription drugs are often used during a medical weight loss program at HEALOR Primary Care. Some patients need them for a short period of time, while others may need to be on them long-term. These medications help reduce hunger and help patients feel full longer. Not all medications are good for all patients, which is why it's important to have an experienced doctor, like Dr. Singh, review your medical history before prescribing anything.
Learn how medical weight loss in Las Vegas can help you achieve your dream body
Losing weight under the medical supervision of Dr. Raj Singh at HEALOR Primary Care can be the difference between a successful and a non-successful diet and lifestyle change. To learn more about medical weight loss and the services we offer our patients in Las Vegas, NV, call our office to schedule an appointment today. Allow us to help you achieve your weight loss goals.