How is Sexual Dysfunction Treated in Men and Women?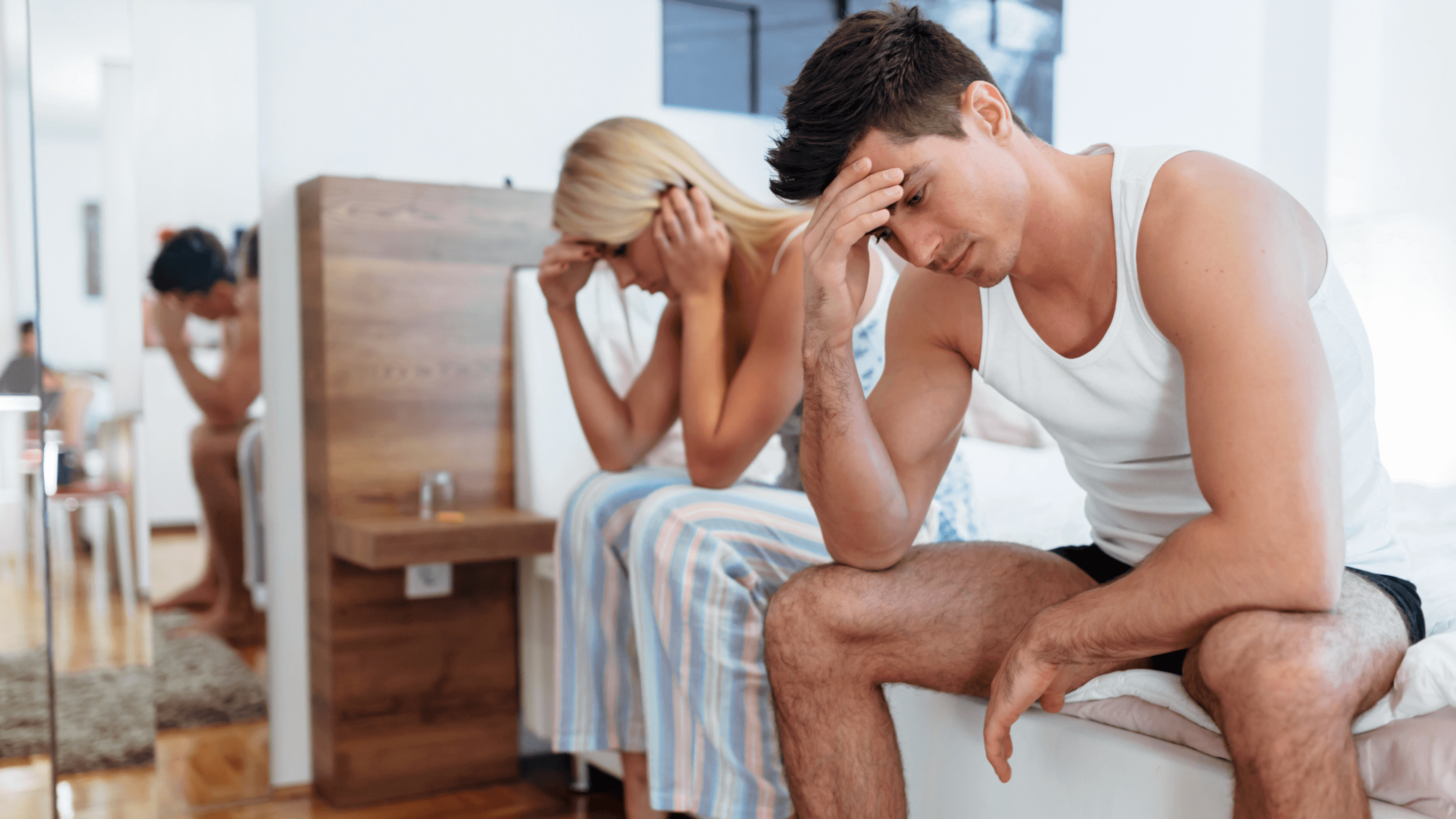 Sexual dysfunction is a problem with the normal sexual response that interferes with having a satisfying sexual experience. Both men and women can experience sexual dysfunction in Las Vegas, NV. At HEALOR Primary Care, double board-certified physician Dr. Raj Singh specializes in treatment for sexual dysfunction. During a consultation, he can learn about your concerns and offer suggestions on which treatments will help treat your erectile dysfunction or female sexual dysfunction problems.
What is sexual dysfunction?
Symptoms of sexual dysfunction can vary depending on what type of sexual dysfunction a man or woman is experiencing. They include:
Low sexual desire: This includes a lack of sexual interest.

Orgasmic disorder: You have a hard time achieving orgasm.

Sexual arousal disorder: Your desire for sex is intact, but you have trouble being aroused (vaginal dryness) or are unable to stay aroused during sexual activity. This includes premature ejaculation.

Sexual pain disorder: You have pain during stimulation or penetration.
Causes of male and female sexual dysfunction
At HEALOR Primary Care, Dr. Singh will want to determine the cause behind your sexual dysfunction to treat it best. Some of the most common causes of sexual dysfunction include:
Diabetes

Cardiovascular disease

High blood pressure

Urological infection

Cancer

Hormonal imbalance

Alcoholism

Drug abuse

Neurological disorder

Kidney failure

Nerve damage
Some medications, including blood pressure medications and antidepressants, can affect normal sexual function too. Also, alcohol and recreational drug use can affect performance.
Diagnosing sexual dysfunction in men and women
During a physical exam with Dr. Singh, diagnosing sexual dysfunction can occur without testing. If you have symptoms of sexual dysfunction in Las Vegas, NV, it's important to seek help at HEALOR Primary Care. We can pinpoint the cause so you can resolve your dysfunction. We will discuss your health and sexual history while performing a physical exam. We may recommend diagnostic tests that help us rule out different medical conditions that could be contributing to or causing your sexual dysfunction.
Sexual dysfunction treatment
Most sexual dysfunction can be treated by determining the physical or psychological problem causing it, whether high blood pressure or any other condition. Once a sexual dysfunction has been determined, Dr. Singh can treat that medical condition, which, most of the time, will resolve the issue.
Some other sexual dysfunction treatment options include:
Medication: Men and women with hormone deficiencies may benefit from hormone pills, creams, or shots. For men, drugs such as Viagra®, Cialis®, STENDRA®, or Levitra® may help improve sexual function as they increase blood flow to the penis.
Behavioral treatment: If Dr. Singh suspects the dysfunction has a psychological cause, he may recommend therapy to address sexual trauma, poor body image, or feelings of fear or guilt.
Learn more about sexual dysfunction treatment in Las Vegas, NV
At HEALOR Primary Care, Dr. Raj Singh specializes in treating male and female sexual dysfunction. After a physical exam and medical history, we will work diligently to determine the cause of your sexual dysfunction. He can offer a variety of sexual dysfunction treatment options to patients to help re-spark the flame. To learn more, call our Las Vegas, NV office to schedule an appointment.